OCBC NISP net NPL recorded at 0.8% in 2020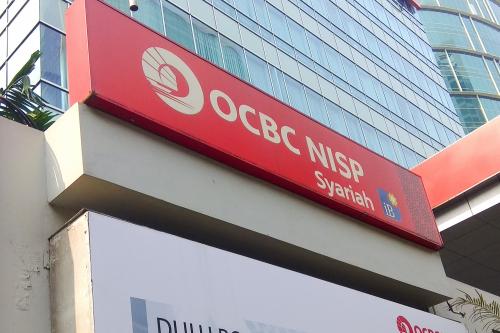 NISP - PT. Bank OCBC NISP Tbk
Rp 795
JAKARTA - PT Bank OCBC NISP Tbk (NISP)'s efforts in serving customers are carried out in conjunction with the Bank's commitment to conducting its business activities prudently. This is reflected in the net NPL (non-performing loan) ratio which was recorded at 0.8% and gross NPL at 1.9%, which is below the average NPL of the banking industry.
The Bank also continues to carry out its intermediary function by channeling loans amounting to IDR 114.9 trillion until the end of December 2020. In the midst of pressure from economic conditions, the Bank is still recording a sustainable performance with Bank Net Profits recorded at IDR 2.1 trillion by the end of 2020.
"Bank OCBC NISP welcomes 2021 with the spirit of Tidak Ada Yang Tidak Bisa (TAYTB) and focuses on implementing the Bank's strategy to increase low-cost funds (CASA), continuing digital acceleration and consistency in maintaining credit quality. Especially with the important milestone where Bank OCBC NISP will turn 80 years old, we are ready to strengthen our commitment to carry out responsible banking activities, maintain sustainable performance and have a positive social and environmental impact so that it can advance with customers and contribute to driving the Indonesian economy to get through this challenging situation," explained the President Director of Bank OCBC NISP, Parwati Surjaudaja.
In addition, the ONe Mobile service for individual customers saw an increase in the number of transactions by 58% YoY, transaction volume of 92% YoY, and the number of users by 41% YoY. Furthermore, customers are also increasingly showing the convenience of using ONe Mobile to invest, where investment product transactions made through ONe Mobile have increased throughout 2020. (LM)