Gozco Plantations injects capital IDR 79 billion in subsidiary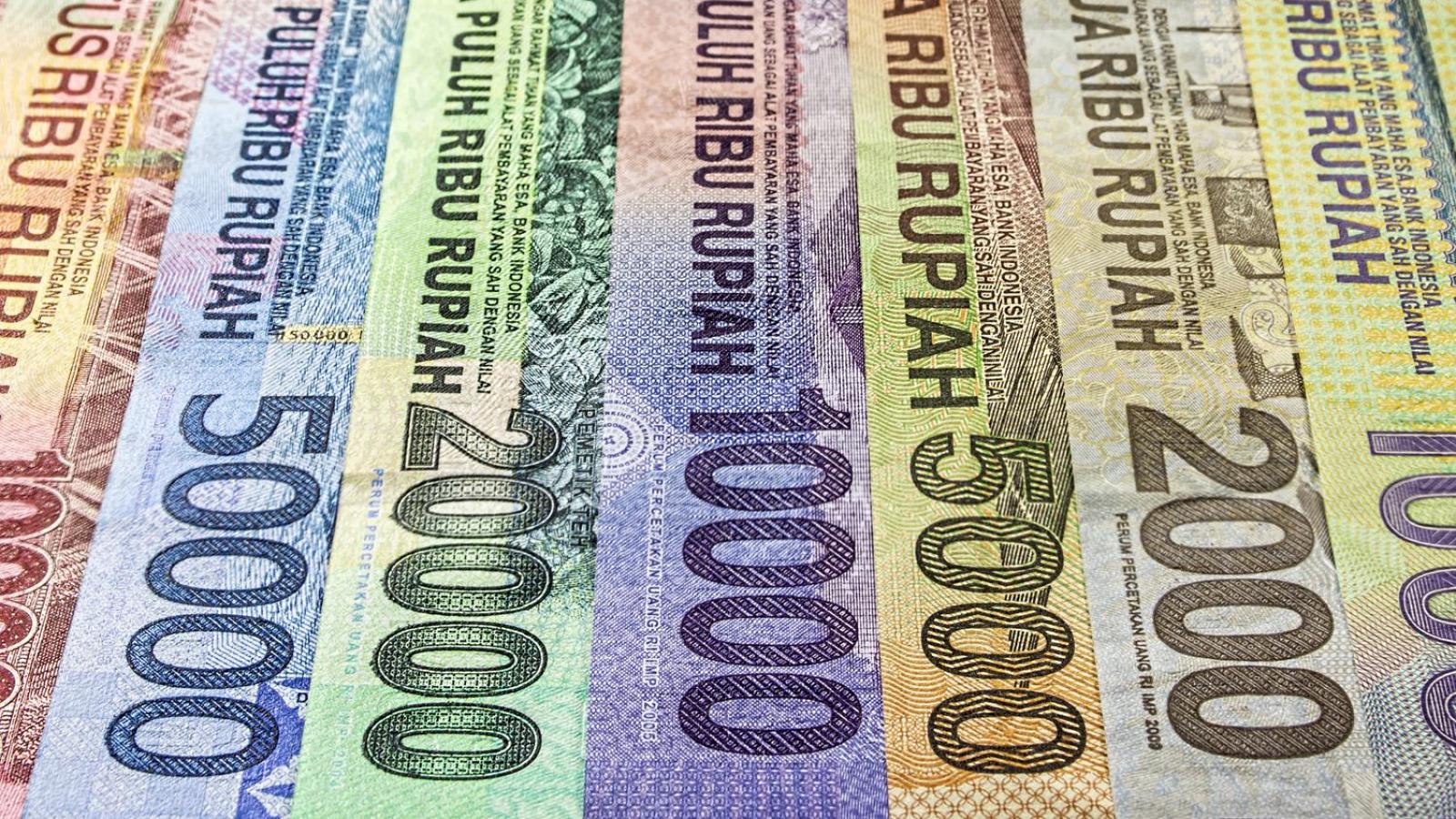 GZCO - PT. Gozco Plantations Tbk
Rp 84
JAKARTA. PT Gozco Plantations Tbk (GZCO), a crude palm oil producer that has been operating since 2001, provided a capital injection of IDR 79 billion for its subsidiary, PT Palma Sejahtera (PTPS).
Yongki Tedja, Director of GZCO, said that the percentage of the company's shares in PTPS remained at the level of 99.99%, both before and after the capital increase. PTPS plans to use the capital injection to meet its operational needs.
"It is expected to accelerate the preparation process for PTPS operations and be able to complete its financing obligations," explained Tedja through an information disclosure on the Indonesia Stock Exchange.
The value of the additional capital transaction, said Tedja, was 12.51% of GZCO's total equity as of September 30, 2020. During that period, the company's total equity was recorded at IDR 631.55 billion. "Therefore, the company's capital injection PTPS is not a material transaction," said Tedja. (KR/LM)