Temas bags IDR 26.92 billion from selling 2 ships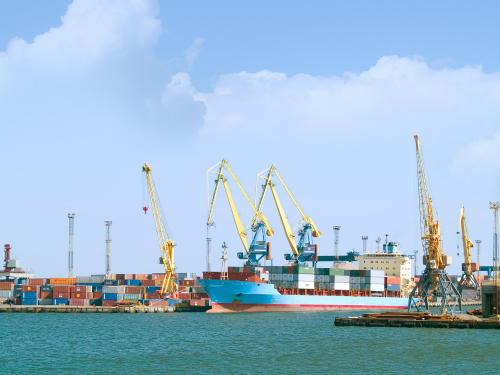 JAKARTA. PT Temas Tbk (TMAS) announced IDR 26.92 billion in revenue from the sale of 2 ships to PT Mentari Mas Multimoda.
Marthalia Vigita, Corporate Secretary of TMAS, said that the ship sale transaction will have a positive impact on the company's financial performance. "In terms of the company's consolidated financial statements, fixed assets decreased, and the position of cash and cash equivalents increased by IDR 26.92 billion," said Vigita in an information disclosure on the Indonesia Stock Exchange.
On the same occasion, Vigita also explained that the sale of the ship was included in the category of affiliate transactions as regulated by the Financial Services Authority (OJK). The reason is that Mentari Mas is a company that is 51% owned by TMAS.
As of September 30, 2020, Mentari Mas had total assets before elimination of IDR 78.37 billion. In its official financial report, Mentari Mas is listed as a company that operates a shipping and loading service business. (KR/LM)