Indonesian F&B products ready to penetrate the Gulf and Middle East regions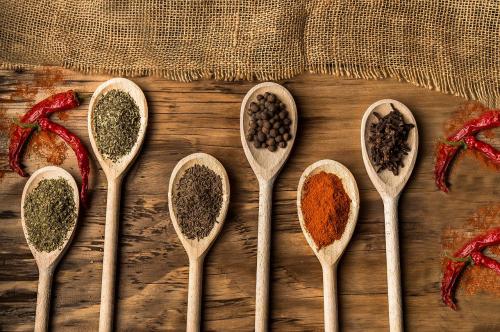 JAKARTA - The Ministry of Trade continues to promote efforts to penetrate Indonesian food and beverage (mamin) products into non-traditional markets such as the Gulf and the Middle East region. One of them, with Indonesia's participation in the Gulfood 2021 exhibition at the Dubai World Trade Center, Dubai, United Arab Emirates (UAE) on February 21-25, 2021. This event is one of the promotional events for Indonesian products (mamin) by taking advantage of the excitement of the Dubai Expo 2020 plan.
Director General of National Export Development (PEN) Kasan said that Indonesia's food and beverage market in the Gulf and Middle East has the potential to continue to increase. This can be seen in the increase in the value of Indonesia's processed food exports to the UAE in 2020. "The United Arab Emirates is a hub for the Gulf Region and the Middle East. As a potential market, the export value of Indonesian processed food to the UAE in 2020 was recorded at USD 89.42 million, or an increase of 27.09 percent compared to the previous year," said Kasan in Dubai on Monday (21/2).
Gulfood is the largest annual international exhibition in the UAE. In 2020, this exhibition was attended by five thousand participants from 120 countries and visited by 92,902 visitors / buyers from 186 countries. About 59 percent of visitors come from the U.S and Asia, while the rest are local visitors. At this year's event, 15 Indonesian companies participated.
In the last five years (2016-2020), the trend of Indonesian processed food exports to the UAE has grown by 6.23 percent. Exports of these commodities in 2020 reached USD 89.42 million. The top five processed food products exported to the UAE during this period were cocoa, coffee extract, spices, vegetable oil and confectionery. (LM)