Astra International capex allocation target soars 50%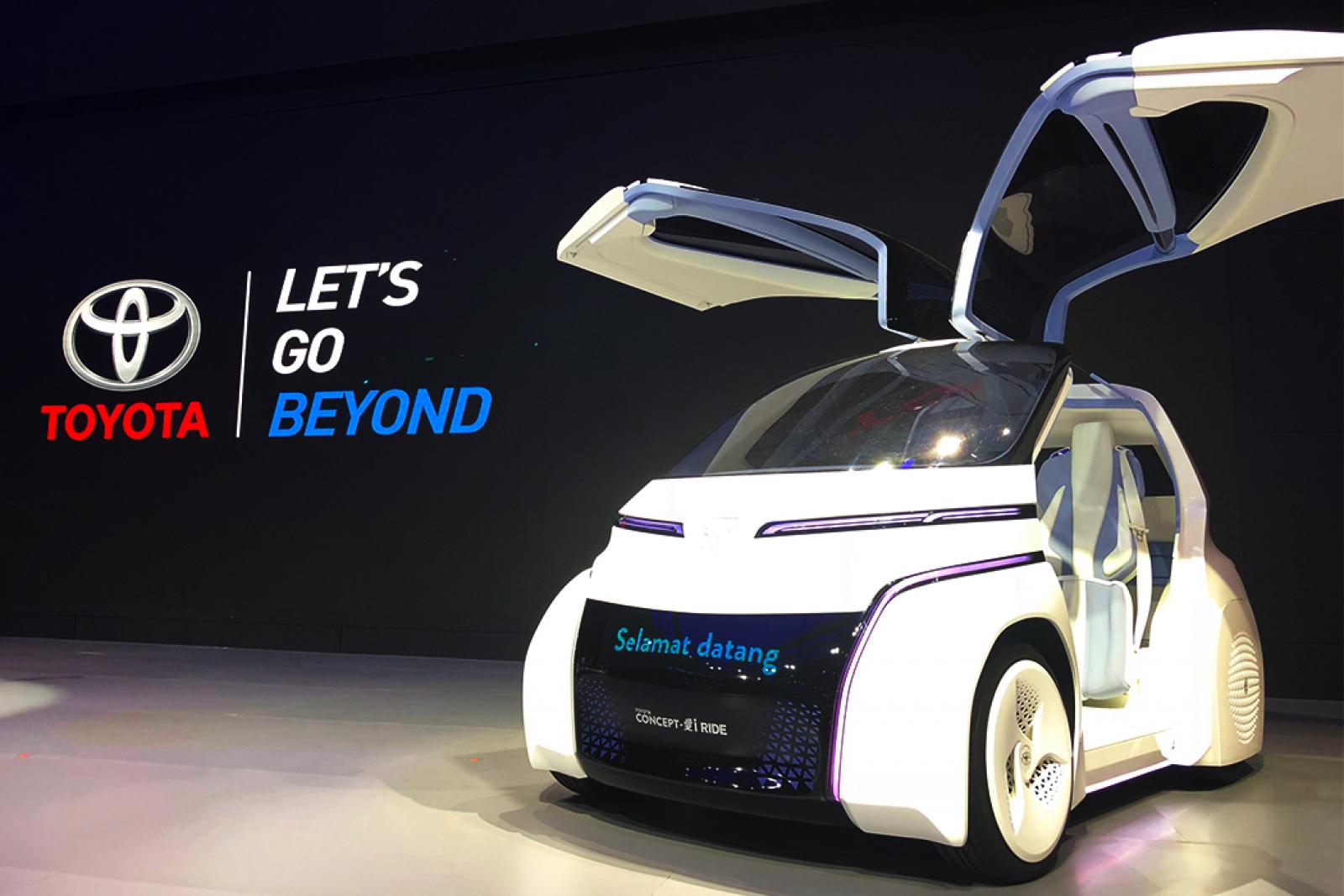 ASII - PT. Astra International Tbk
Rp 5.725
JAKARTA. PT Astra International Tbk. (ASII) allocates capital expenditure (capex) of up to IDR 12 trillion in 2021. This capital expenditure is part of efforts to restore ASII's performance due to the impact of the Covid-19 pandemic.
Astra International's Head of Investor Relations Tira Ardianti revealed that the realization of the Astra group's capex in 2020 reached IDR 8.3 trillion. "For 2021, we estimate the capex will increase by about 50%, so it is in the range of IDR 11 trillion-IDR 12 trillion," she said as quoted by Bisnis, Friday (26/2/2021).
According to Tira, most of the capex will be used to fund activities in the heavy equipment, mining, and construction and energy sectors, reaching 40%-45%, of which the fields are under PT United Tractors Tbk (UNTR). Meanwhile, the remaining capex will be used for the automotive, infrastructure, logistics and other business lines.
Tira explained that capital spending is part of efforts to restore ASII's performance due to the Covid-19 pandemic, accompanied by several factors that can be controlled and which cannot be controlled. (AM/LM)