UNIQ offers 300 million shares via IPO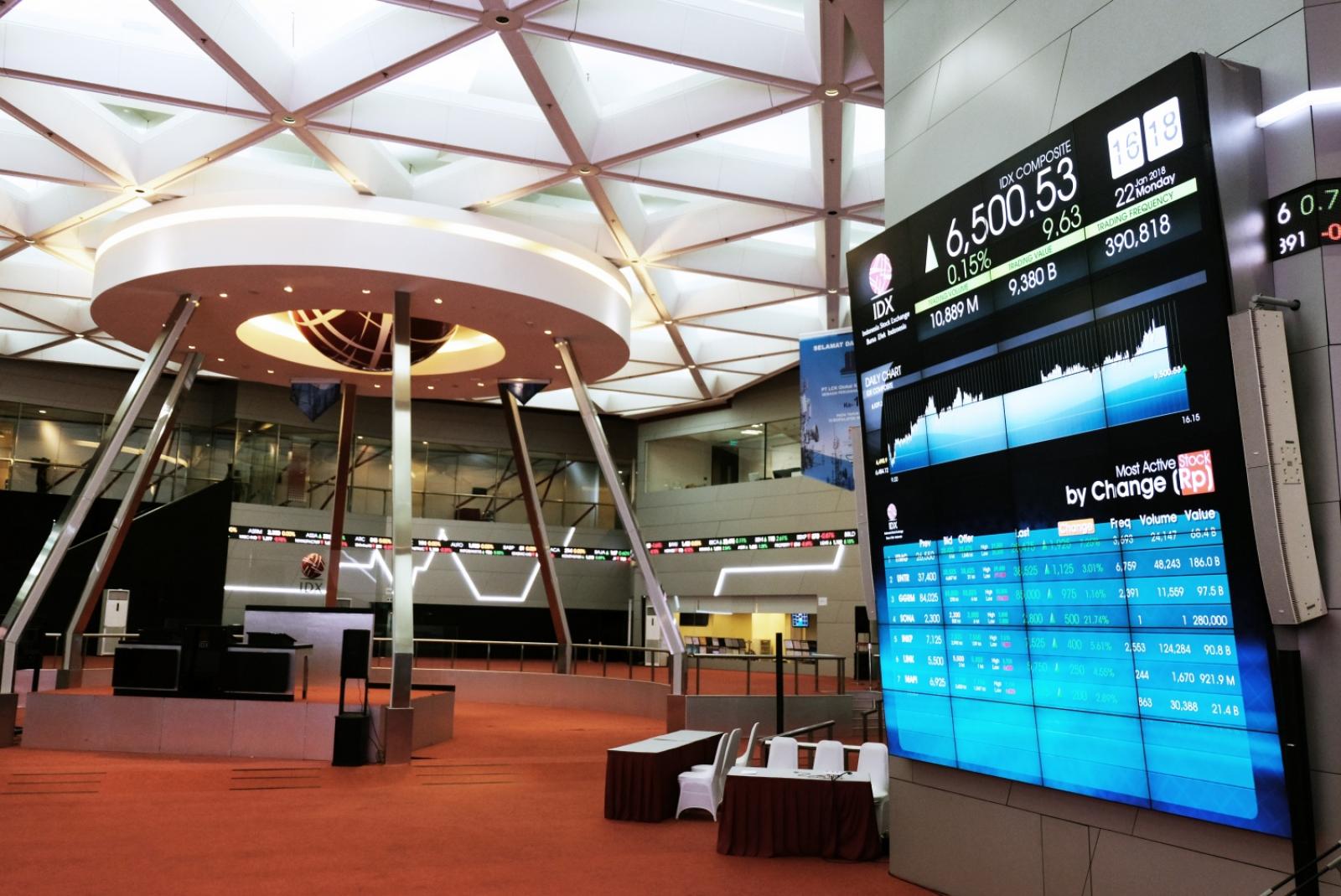 SFAN - PT. Surya Fajar Capital Tbk
Rp 1.825
JAKARTA - PT Ulima Nitra Tbk (UNIQ) is seeking fresh funds of IDR 35.4 billion through an initial public offering (IPO) which will take place from today until the day after tomorrow (4/3). Along with that, the company also issued shares for the ESA (employee stock allocation) program and debt conversion worth IDR 40 billion.
In a brief prospectus quoted on Tuesday (2/3), UNIQ offered 300 million shares with an offering price of IDR 118 per share. The proceeds from this corporate action will be used for working capital, among others, fuel costs, maintenance costs and spare parts, as well as other operational costs.
For the ESA program, UNIQ allocated 9,626,100 shares or 3.21% of the shares offered by the company in this corporate action. Meanwhile, for the issuance of shares in the framework of the debt conversion agreement, the option was taken by PT Surya Fajar Capital Tbk (SFAN) totaling 233,050,800 shares and PT Surya Fajar Corpora (SFC) totaling 105,932,200 shares. The total issued shares amounted to 10.80% of the total paid-up capital and issued after the rights issue, ESA program, and implementation of debt conversion.
UNIQ's authorized capital before the corporate action was IDR 20 billion and total issued and paid up capital of IDR 5 billion with shareholder structures, among others, Jati Simina 55%, Burhan Tjokro 15%, Ulung Wijaya 15%, Mertje Tjokro 5%, Tuti Nuami 5%, and Merty Tjokro 5%.
After this corporate action, the total issued and paid up capital increased to IDR 6.27 billion with shareholder structures, among others, Jati Simina 43.80%, Burhan Tjokro 11.95%, Ulung Wijaya 11.95%, Mertje Tjokro 3.98 %, Tuti Nuami 3.98%, Merty Tjokro 3.98%, public 9.25%, ESA Program employees 0.31%, SFAN 7.42%, and SFC 3.38%. (LK/LM)