ELSA scores IDR 249.08 billion profit in 2020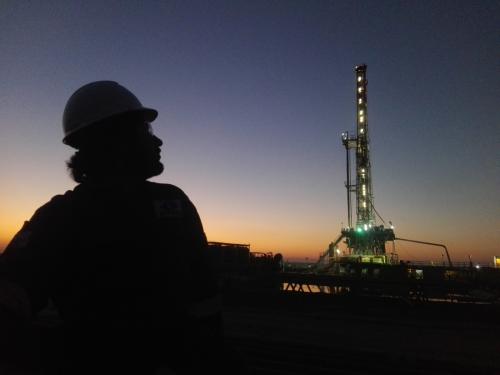 JAKARTA - PT Elnusa Tbk (ELSA) managed to score a 2020 net profit of IDR 249.08 billion. This figure decreased by 30.13% compared to the achievements in 2019 of IDR 356.47 billion.
This decline in profit was caused by ELSA's revenue which also decreased by 7.85% yoy from IDR 8.38 trillion in 2019 to IDR 7.73 trillion in 2020. Cost of revenue also decreased to IDR 6.98 trillion and gross profit also decreased to IDR742.47 billion.
Even though the performance decreased last year, Elnusa's management saw the potential this year and projected revenue to reach IDR 7 trillion with a net profit of more than IDR 200 billion.
"If exploration activity increases, of course the demand for services will also increase. This is certainly positive for ELSA," said Head of Corporate Communication Elnusa Wahyu Irfan as quoted from Bisnis. (LM)