Sawit Sumbermas to increase stake in CBU to 50%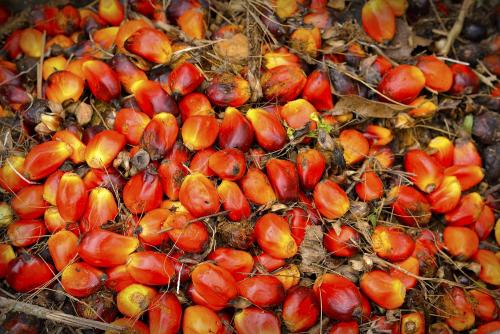 SSMS - PT. Sawit Sumbermas Sarana Tbk
Rp 1.015
JAKARTA. In an effort to strengthen the downstream business, PT Sawit Sumbermas Sarana Tbk (SSMS) is exploring an additional 50% stake in PT Citra Borneo Utama (CBU).
Director of Finance Sawit Sumbermas Sarana Hartono Jap said that the company plans to buy more CBU shares as an effort to strengthen the downstream business strategy to increase the utilization of the palm oil refinery to reach 100% from 70% [current capacity is 2,500 tons/day]. "Of course we consider the due diligence factor, strategic partner and other factors," he said in a press release Tuesday (2/3/2021).
SSMS recently increased its ownership in CBU to 32% from 19% through the conversion of CBU's debt to SSMS. The effort to increase ownership is also related to the SSMS product target, which this year is set to increase by 10-15% of the total CPO production. The current trend of increasing global CPO prices is the right momentum to boost CPO production, he added.
CBU is a palm oil processing company and produces crude palm oil (CPO) derivatives. CBU products have been exported to several countries such as India, China, Pakistan and Bangladesh. (AM/LM)