Cashlez expands access to funding for MSMEs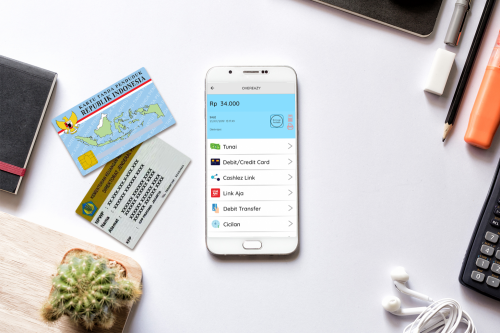 JAKARTA - Cashlez continues to innovate in products and services to become the best partner for banks / non-banks and the leading integrated business solution for business actors (Merchants). In this regard, Cashlez has begun to focus on expanding access to funding to make it easier for merchants in business development.
According to Cashlez CEO, Suwandi, his party is developing a feature where merchants can immediately apply for loans quickly, easily and safely. Currently Cashlez has collaborated with Commonwealth Bank and Duha Syariah to access this funding, which will later be expanded by cooperating with other financial institutions such as peer-to-peer (P2P) fintech lending.
"We are aware that the wheels of the economy have started to move again, but there are still many business actors that find it difficult to start over due to constraints on working capital. For that, we want to help these business actors, not only in terms of receiving payments, but also from the side of capital," said Suwandi.
For information, Cashlez currently has helped 9,000 merchants spread across Indonesia and is eyeing the acquisition of 5,000 new merchants this year. Cashlez has also drawn up long-term plans to strengthen the company's business structure, one of which is by appointing professionals to replace founders on the board of directors and commissioners. (LM)