Bank Jateng credit distribution grows 4.39%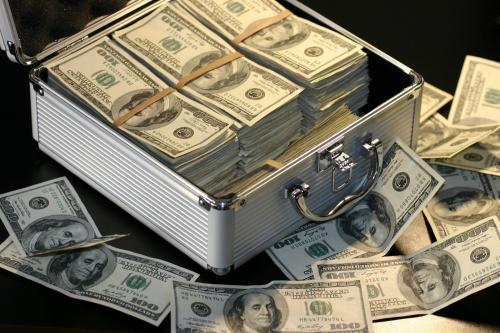 JAKARTA - The credit distribution of PT BPD Central Java (BJTG) grew by around 4.39% throughout 2020 compared to the same period in 2019. This was conveyed by Supriyatno, President Director of PT BPD Central Java (BJTG) in the 2020 Financial Report quoted Wednesday (3/3).
He said the distribution of credit and financing was recorded at IDR 51.11 trillion, higher than 2019's of IDR 48.95 trillion. "Bank Jateng lending during 2020 was carried out while adhering to the principle of prudence. Credit restructuring of debtors affected by the COVID-19 pandemic was carried out referring to the provisions regulated by the regulator," he said.
According to him, the achievements of lending in 2020 showed growth in the last five years since 2015, which was recorded at IDR 35.87 trillion. The largest composition of loans was channeled for consumer loans of IDR 32.77 trillion and productive loans of IDR 16.24 trillion.
Last year, the BJTG also recorded IDR 58.98 trillion in third party funds (DPK), higher than last year's IDR 49.30 trillion. "Management encourages low-cost deposits to be collected in order to maintain the stability of the LDR ratio and the CASA ratio as well as the effective current account rate," he said. (LK/LM)