Bank Maspion to rights issue 33.79% of paid-up capital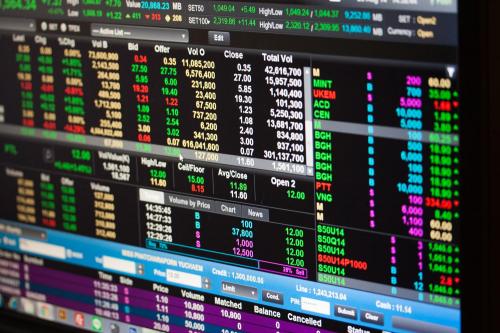 BMAS - PT. Bank Maspion Indonesia Tbk
Rp 995
JAKARTA. PT Bank Maspion Indonesia Tbk (BMAS) will issue new shares through a rights issue totaling 33.79% of the paid-up capital. The rights issue proceeds will be used to strengthen the capital structure and support the company's business activities.
In the rights issue, the company will issue 2,285,792,296 new shares with a nominal value of IDR 100 per share. The nominal value is the same as previously issued shares, said Bank Maspion President Director Herman Halim in an information disclosure on the Jakarta Stock Exchange Wednesday (3/3/2021).
Shareholders who do not exercise their rights to buy shares in the rights issue will have a 33.97 percent dilution of their shares, said Herman.
Management will seek approval for the corporate action at the Extraordinary General Meeting of Shareholders (GMS) which is planned to be held on April 8, 2021. (AM/LM)