Moody's affirms CIMB Niaga rating at Baa2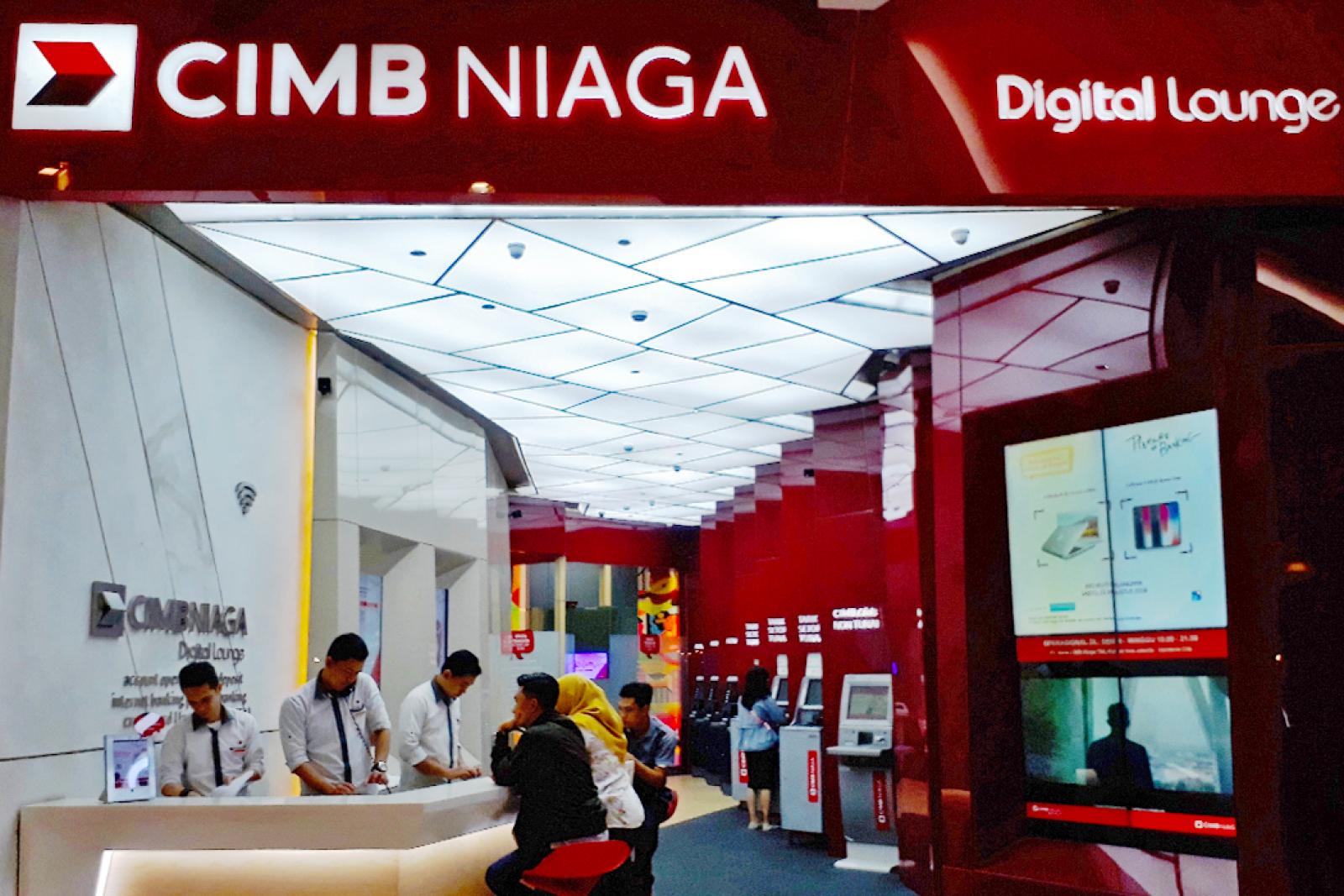 BNGA - PT. Bank CIMB Niaga Tbk
Rp 1.695
JAKARTA. Moody's Investors Services affirmed PT Bank CIMB Niaga Tbk's (BNGA) long-term deposits in foreign currency and rupiah ratings at Baa2 level, with a stable outlook.
Tengfu Li, Moody's analyst, said the rating was given after considering the strong support of CIMB Group Holdings Berhad, BNGA's parent company. Moreover, currently CIMB Group, said Li, controls 92.5% of BNGA shares.
"Indonesia is also an important part of the CIMB Group's business strategy in the ASEAN region," Li said in an official statement received by idnfinancials.com.
Li also said that the quality of BNGA's assets would remain depressed by the weakening economic conditions in Indonesia. This can be seen from the company's nonperforming loan ratio which was at the level of 3.6% as of December 31, 2020, compared to 2.8% in the same period the previous year.
For information, Moody's also affirmed BNGA's Baseline Credit Assessment (BCA) rating at Ba1 level. However, BCA's rating can still be raised, if the quality of BNGA's assets will improve. (KR/LM)