Multi Bintang sales shrinks IDR 1.72 trillion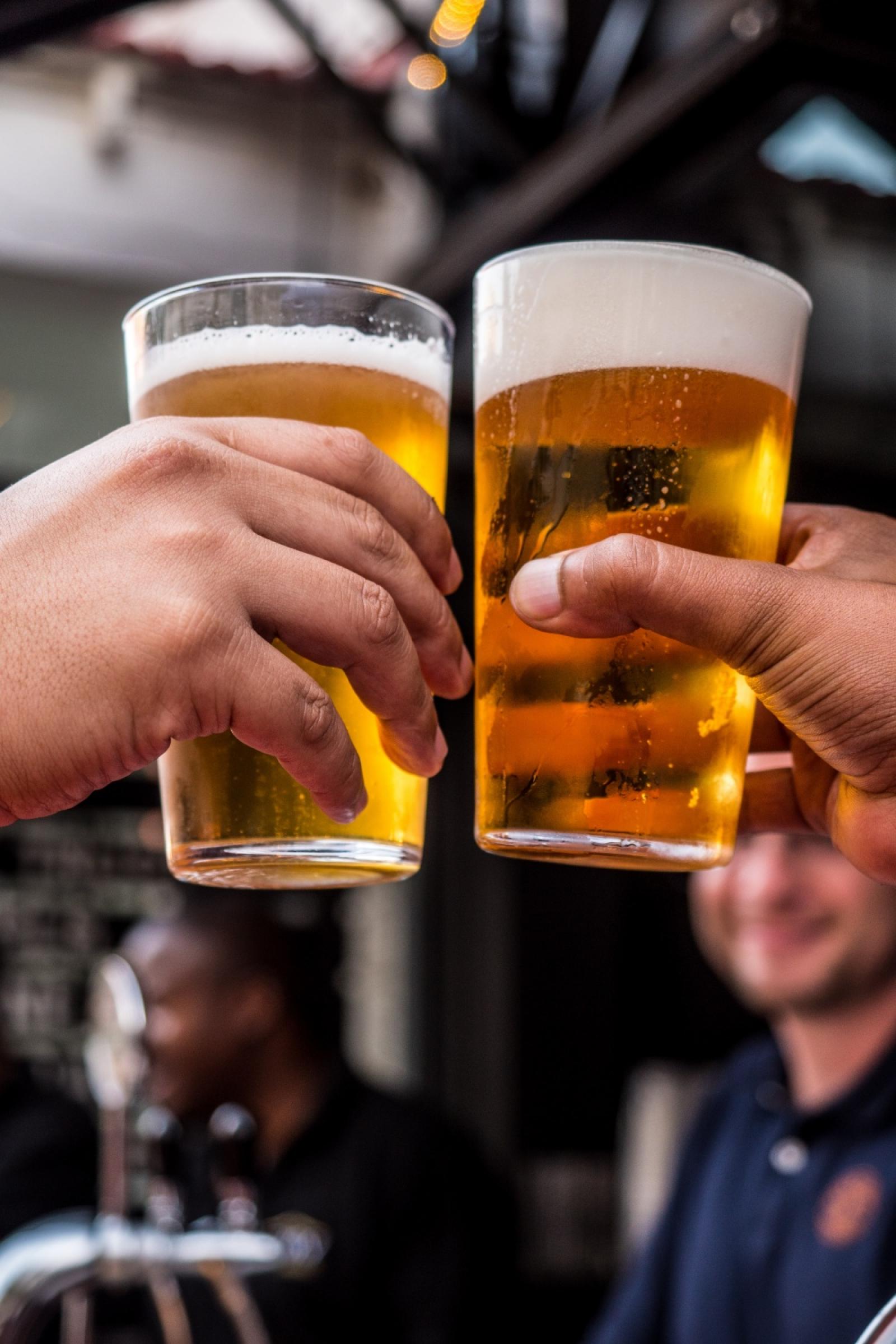 MLBI - PT. Multi Bintang Indonesia Tbk
Rp 8.950
JAKARTA - The sales of PT Multi Bintang Indonesia Tbk (MLBI) have shrunk by IDR 1.72 trillion throughout 2020, which was driven by the implementation of the Large-Scale Social Restrictions (PSBB) policy to tackle COVID-19.
In the 2020 Financial Report published on Monday (8/3), Rene Sanchez Valle, President Director of PT Multi Bintang Indonesia Tbk (MBLI) said that sales were recorded at IDR 1.98 trillion, lower than 2019 achievement of IDR 3.71 trillion. The gross profit was recorded at IDR 940.22 billion, down from IDR 2.28 trillion, while the net profit was IDR 285.61 billion, down from the net profit for the same period last year of IDR 1.20 trillion.
The decline in MLBI sales throughout 2020 occurred in the domestic and export markets, which were recorded at IDR 1.96 trillion and IDR 4.81 billion, respectively. Whereas in 2019, sales in the local market were recorded at IDR 3.68 trillion and exports at IDR 10.95 billion.
Sales of alcoholic beverage products were recorded at IDR 1.64 trillion in 2020, down from IDR 3.27 trillion in 2019, meanwhile, sales of non-alcoholic products were IDR 344.63 billion, lower than IDR 440.87 billion in the previous year. (LK/LM)