Bank Permata plans rights issue to raise core capital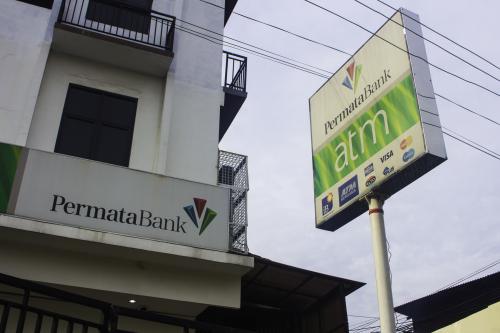 BNLI - PT. Bank Permata Tbk
Rp 2.210
JAKARTA - PT Bank Permata Tbk (BNLI) will conduct a rights issue by issuing 88 billion class B shares with a nominal value of IDR 125 per share. This was conveyed by Kathrine Grace, Corporate Secretary of PT Bank Permata Tbk (BNLI) in an information disclosure announced on Wednesday (10/3).
She conveyed that the proceeds from this corporate action would be used to strengthen the company's core capital, increase credit distribution and other productive assets for business development. "The implementation of the plan, according to OJK regulations, will be carried out no later than 12 months after the approval of the General Meeting of Shareholders (GMS)," she said.
The management of Bank Permata plans to hold a GMS and Extraordinary General Meeting of Shareholders (EGMS) on April 27, 2021.
As of December 2020, BNLI recorded that the company's equity increased by IDR 11.03 trillion to IDR 35.07 trillion from IDR 24.03 trillion at the end of 2019. The increase in equity came from the capital injection of Bangkok Bank Limited (BBL) of IDR 10.82 trillion for ordering bank shares that will be converted into share capital within the next five years. (LK/LM)