Prodia Widyahusada's income grew by 7.4% in 2020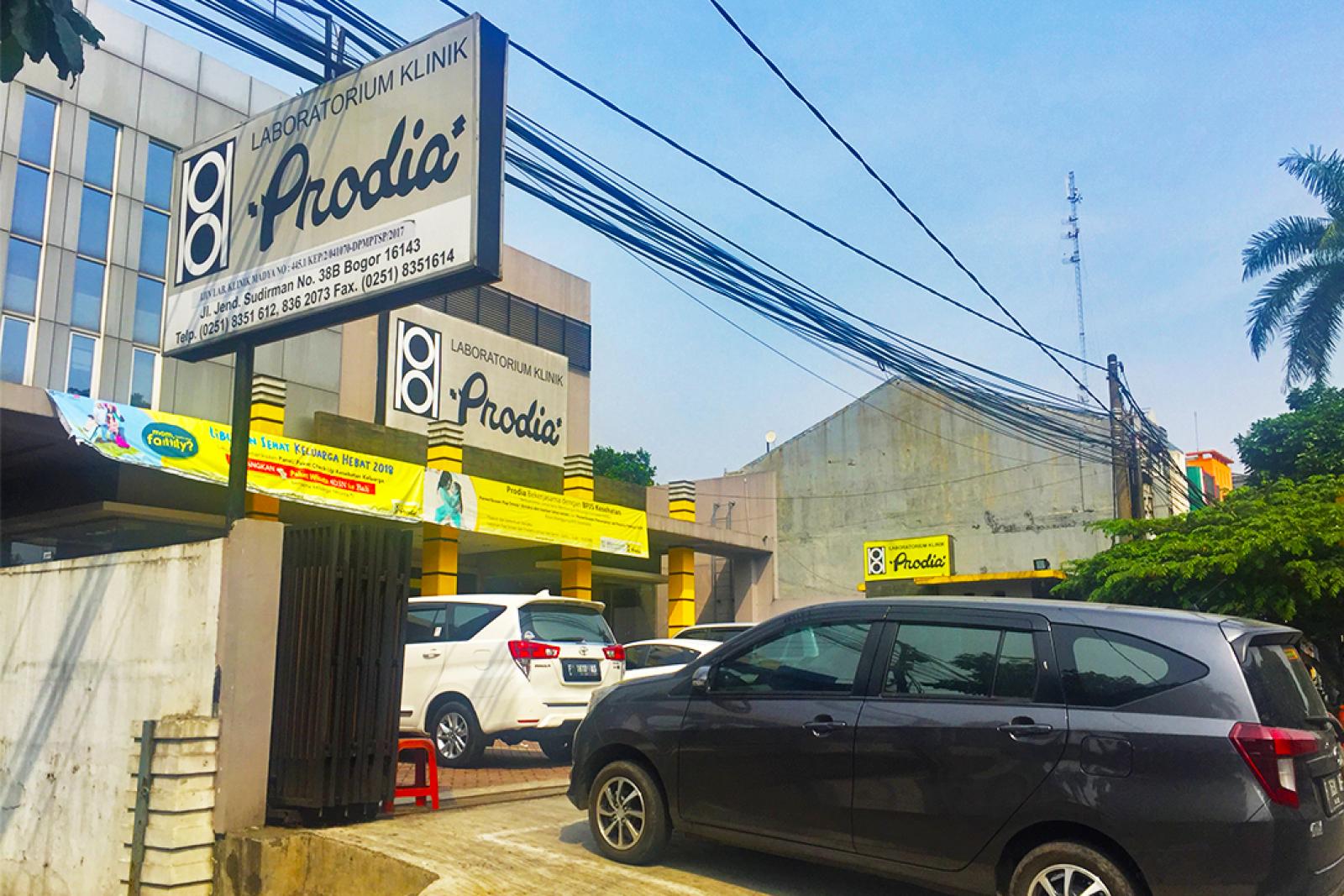 PRDA - PT. Prodia Widyahusada Tbk
Rp 5.650
JAKARTA - PT Prodia Widyahusada Tbk (PRDA), a company engaged in health services, posted revenues of IDR 1.87 trillion in 2020.
In the recently released financial report, PRDA's revenue in 2020 grew 7.4% year-on-year (yoy), or compared to 2019. This was followed by net profit performance which grew 36% yoy, to IDR 268.75 billion.
Based on the type of business, most of PRDA's revenue came from the laboratory business which contributed as much as IDR 1.72 trillion. Then, the income of non-laboratory was recorded at IDR 146 billion and clinic at IDR 33.9 billion.
Meanwhile, based on customers, as much as IDR 573.8 billion of PRDA's revenue came from individual customers. A total of IDR 573.2 billion was income from doctor references, IDR 454 billion from third party references and IDR 272 billion from corporate clients.
For information, the total assets of PRDA were recorded at IDR 2.23 trillion by December 31, 2020. Meanwhile, total equity was recorded at IDR 1.79 billion. (KR/VA)