Mahaka Radio to relaunch Noice platform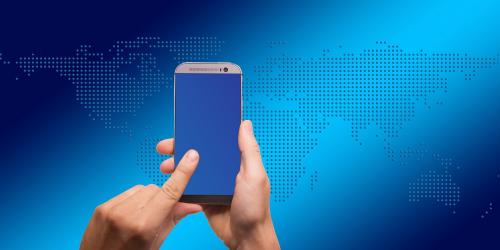 MARI - PT. Mahaka Radio Integra Tbk
Rp 256
JAKARTA. PT Mahaka Radio Integra Tbk (MARI) will relaunch the development of a podcast, radio and music platform called Noice.
President Director of Mahaka Radio Integra, Adrian Syarkawi, this platform has greater potential so that his party this year will focus on developing the Noice platform. Noice is a new business development that focuses on business to consumer (B2C).
"The invoice will be monetized in the last quarter from advertisement and subscriber. The potential for advertising is big, but it has not been accommodated because we want to strengthen the technology and content first," said Adrian during a virtual incidental public expose, Tuesday (16/3).
By 2021, MARI targets to quadruple the number of Noice users to 1.8 million. Of that number, 1 million of them are targeted to be active users. So far, there are only 170,000 Noice active user. (AM/LM)