Surya Esa Perkasa revenue slides, resulted in USD 33,56 million loss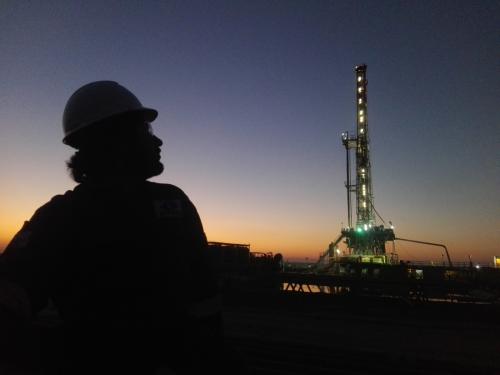 ESSA - PT. Surya Esa Perkasa Tbk
Rp 334
JAKARTA. PT Surya Esa Perkasa Tbk (ESSA)'s revenue fell 21% to USD 175.5 million in 2020 and resulted in a loss for the year of USD 33.56 million. In fact, the company engaged in the energy and chemical sector in 2019 recorded a profit of USD 589,943.
Quoting the financial report submitted to the Indonesia Stock Exchange (IDX), Monday (22/3/2021), it was later revealed that PT Surya Esa Perkasa Tbk recorded that the cost of revenue decreased by 9.12% from USD 182.82 million in 2019 to USD 166.13. million in 2020. Gross profit also fell 76% to USD 9.37 million in 2020.
ESSA also posted an increase in selling expenses from USD 257,152 to USD 2.23 million, although general expenses and sales have decreased by 9.57% from USD 15.82 million in 2019 to USD 14.30 million.
Interest income fell 66.66% to USD 1.10 million in 2020 from USD 3.30 million, ultimately impacting the company's current year loss to USD 33.56 million. (AM/LM)