Astra Sedaya Finance to issue IDR 2.5 trillion bonds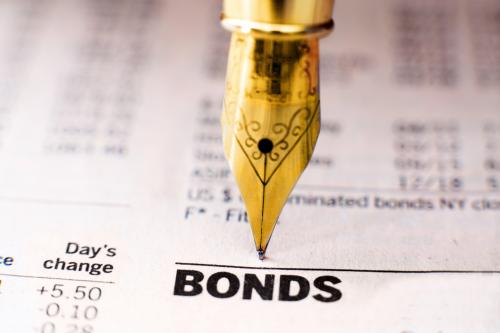 TRIM - PT. Trimegah Sekuritas Indonesia Tbk
Rp 140
JAKARTA - PT Astra Sedaya Finance (ASF) will offer Shelf Registration Bond II Phase II amounting to IDR 2.5 trillion starting next week (8-12/4). The proceeds from this corporate action will be used to strengthen financing to consumers.
In the company's brief prospectus quoted on Monday (29/3), the bonds were issued in Series A and B with a value of IDR 891.97 billion and IDR 1.60 trillion, respectively. Series A bonds are offered at an interest rate of 4.85% per annum for a period of 370 days, while Series B bonds are offered at an interest rate of 6.35% per annum for 36 months.
These bonds are guaranteed with full commitment by seven underwriters, including PT BCA Sekuritas, PT CIMB Niaga Sekuritas, PT DBS Vickers Sekuritas Indonesia, PT Indo Premier Sekuritas, PT Mandiri Sekuritas, PT Maybank Kim Eng Sekuritas, and PT. Trimegah Sekuritas Indonesia Tbk (TRIM).
As of December 31, 2020, ASF posted total assets of IDR 31.43 trillion, total liabilities of IDR 24.53 trillion, and total equity of IDR 6.90 trillion. Revenue collected was IDR 5.74 trillion and net profit of IDR 718 billion. (LK/LM)