Other income lifts AISA's net profit to IDR 1.2 trillion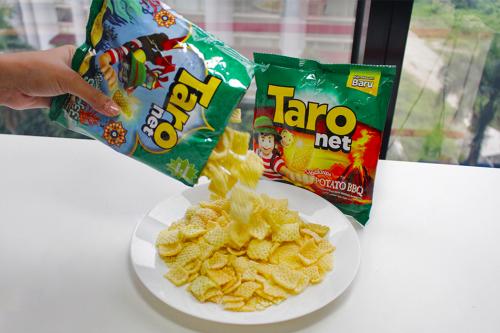 AISA - PT. FKS Food Sejahtera Tbk
Rp 274
JAKARTA. PT FKS Food Sejahtera Tbk (AISA) has obtained other income which is very significant and has resulted in net profit ending in a positive area even though the company's revenue fell by 15.23%.
The performance of the company, previously known as PT Tiga Pilar Sejahtera Tbk, posted net sales of IDR1.28 trillion or decreased by 15.23% in 2020. Along with the decline in sales, cost of goods sold also corrected 9.43% (yoy) to IDR 965.17. billion in 2020, from the previous IDR 1.06 trillion.
Operating expenses also decreased by 10.85% (yoy) to IDR 480.13 billion, while other expenses decreased by 76.73% (yoy) to IDR 74.97 billion. On the other hand, other income increased by 24.21% (yoy) from IDR 1.90 trillion in 2019 to IDR 2.36 trillion in 2020.
In the end, AISA recorded a net profit attributable to the owners of the parent entity of IDR 1.20 trillion in 2020, up 6.19% (yoy) compared to the company's net profit in the previous year of IDR 1.13 trillion.
Meanwhile, total assets reached IDR 2.01 trillion or grew by 8.06% (yoy) from IDR 1.86 trillion, with total liabilities reaching IDR 1.18 trillion and total equity reaching IDR 828.25 billion. (AM/LM)