Ministry of Industry appreciates Coca-Cola for construction of plastic bottle recycling facility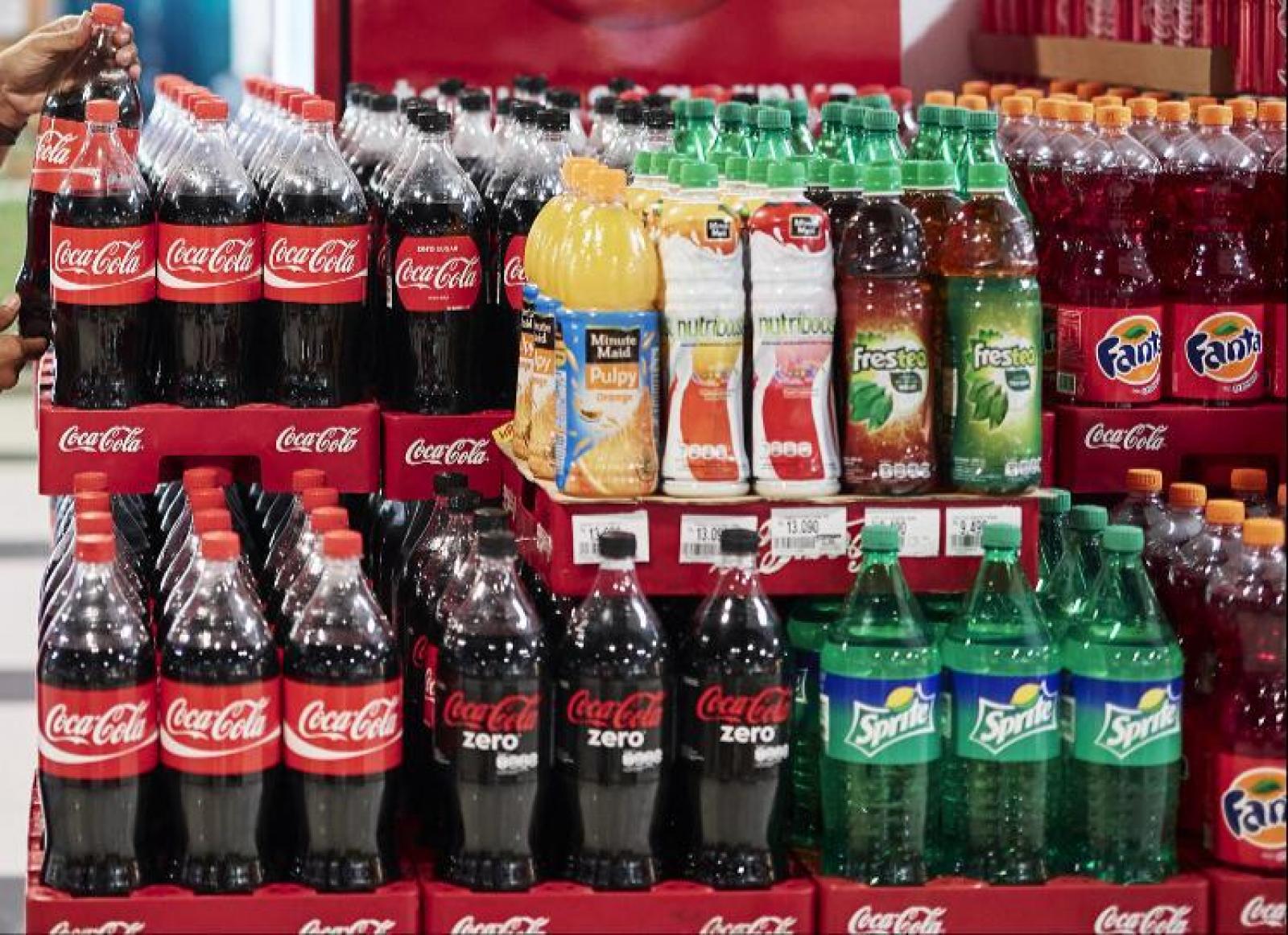 JAKARTA - The Ministry of Industry (Kemenperin) supports industry players in their efforts to create a sustainable circular economy. One of them is what Coca-Cola Amatil Indonesia and Dynapack Asia have done by reprocessing plastic beverage packaging into plastic pellets that are safe to use.
"The national plastic recycling industry plays an important role in meeting raw material needs and increasing the competitiveness of the domestic downstream plastic industry, in addition to environmental preservation," said Industry Minister Agus Gumiwang Kartasasmita at the inauguration of the PT. Amandina Bumi Nusantara in the Deltamas Industrial Estate, Bekasi, West Java, Monday (5/4).
The Minister of Industry said that plastic is still the main choice of raw material for packaging for the food and beverage industry because it has advantages in terms of hygiene, its malleability, light mass, is able to maintain product quality, and is safe in the transportation process.
"The plastic recycling industry can produce a variety of value-added products with an economic potential of more than IDR 10 trillion per year and a potential export of plastic recycled derivative products reaching USD 141.9 million," he added.
PT. Amandina Bumi Nusantara is a collaboration between Coca-Cola Amatil Indonesia and Dynapack Asia which functions to operate a rPET facility to reprocess low-quality Polyethylene Terephthalate (PET) waste into high-quality PET. Meanwhile, Mahija Paramita Nusantara is a non-profit foundation that supports collection center management and supports initiatives to improve the welfare of scavengers and the community, including conducting research and development on opportunities to increase recycling and utilization of PET and plastic collection. (LM)