Prodia to distribute IDR 161.25 billion dividends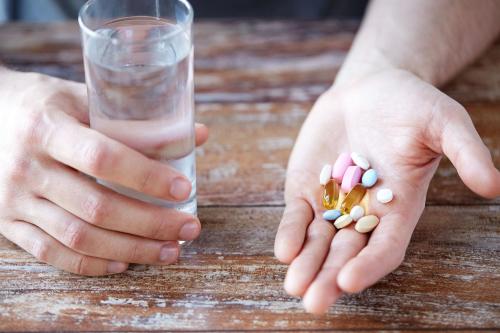 PRDA - PT. Prodia Widyahusada Tbk
Rp 3.700
JAKARTA - PT Prodia Widyahusada Tbk (PRDA), the manager of the health laboratory, has allocated dividends worth IDR 161.25 billion from the 2020 fiscal year profit of IDR 268.75 billion. The dividend allocation distribution was approved at the Annual General Meeting of Shareholders (GMS) which took place today (8/4).
Dewi Muliaty, President Director of PT Prodia Widyahusada Tbk (PRDA) said that the dividend allocation is as much as 60 percent of net profit. "The company consistently distributes cash dividends to shareholders at a ratio of 50 percent of the company's net profit," she said.
For example, cash dividends in 2019 amounted to IDR 105.13 billion, equivalent to 50% of net income.
According to her, the cash dividend ratio considers the company's business growth projections. In the future, she said, the cash dividend allocation will refer to economic conditions and company performance. "We focus on increasing profitability, increasing operational excellence, and controlling costs, as well as developing technology for business growth," she said.
In addition to dividend distribution, the PRDA AGMS appointed two new independent commissioners, namely, Kemal Imam Santoso and Keri Lestari Dandan, to replace Scott Andrew Merillees and Lukas Setia Atmaja. Santoso is a former Finance and Investment Director of BPJS Kesehatan for the 2016-2020 period and Keri Lestari is known to be an inventor in the pharmaceutical field. (LK/LM)