JCI ends trading at 6,071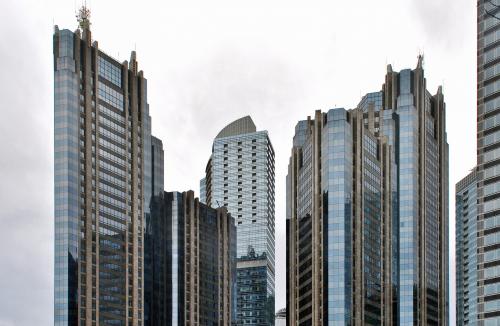 JAKARTA - The Composite Stock Price Index (JCI) closed today's trading (8/4) at 6,071. The index continued its strengthening trend for three consecutive days.
JCI was observed to gain 0.58% today, supported by eight sectoral indices that moved higher. The biggest increase occurred in the mining sector, which grew 1.63%.
As reported by Kontan, LQ45 top gainers today were PT Aneka Tambang Tbk (ANTM), PT Media Nusantara Citra Tbk (MNCN), and PT Bank Rakyat Indonesia Tbk (BBRI). (LM)