Soho pockets IDR 6.2 trillion sales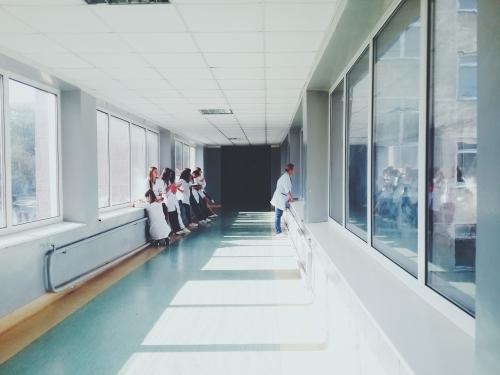 SOHO - PT. Soho Global Health Tbk
Rp 6.425
JAKARTA - PT Soho Global Health Tbk (SOHO) recorded sales growth of 22% throughout 2020 due to strong consumer demand for health products amid the COVID-19 pandemic. This was conveyed by Rogelio Paulino Jr. Castillo La O, President Director of PT Soho Global Health Tbk (SOHO) in the 2020 Financial Statements quoted on Monday (12/4).
He conveyed that SOHO pocketed sales of IDR 6.2 trillion, higher than 2019 sales of IDR 5 trillion. "We see very strong consumer demand for imboost products since the first case of COVID-19 in the first quarter of 2020," he said.
Sales growth came from the professional products division by 32% to IDR 569 billion, the health products division by 30% to IDR 523 billion, and the distribution and logistics business grew 23% to IDR 4.6 trillion.
According to him, the sales achievement boosted net profit growth throughout 2020. This made the company able to pocket a profit growth of above 40% in four consecutive years. "Net profit grew 45% from IDR 118.7 billion to IDR 172.2 billion," he said. (LK/LM)