Nippon Indosari's profit crashed by 28.57% in 2020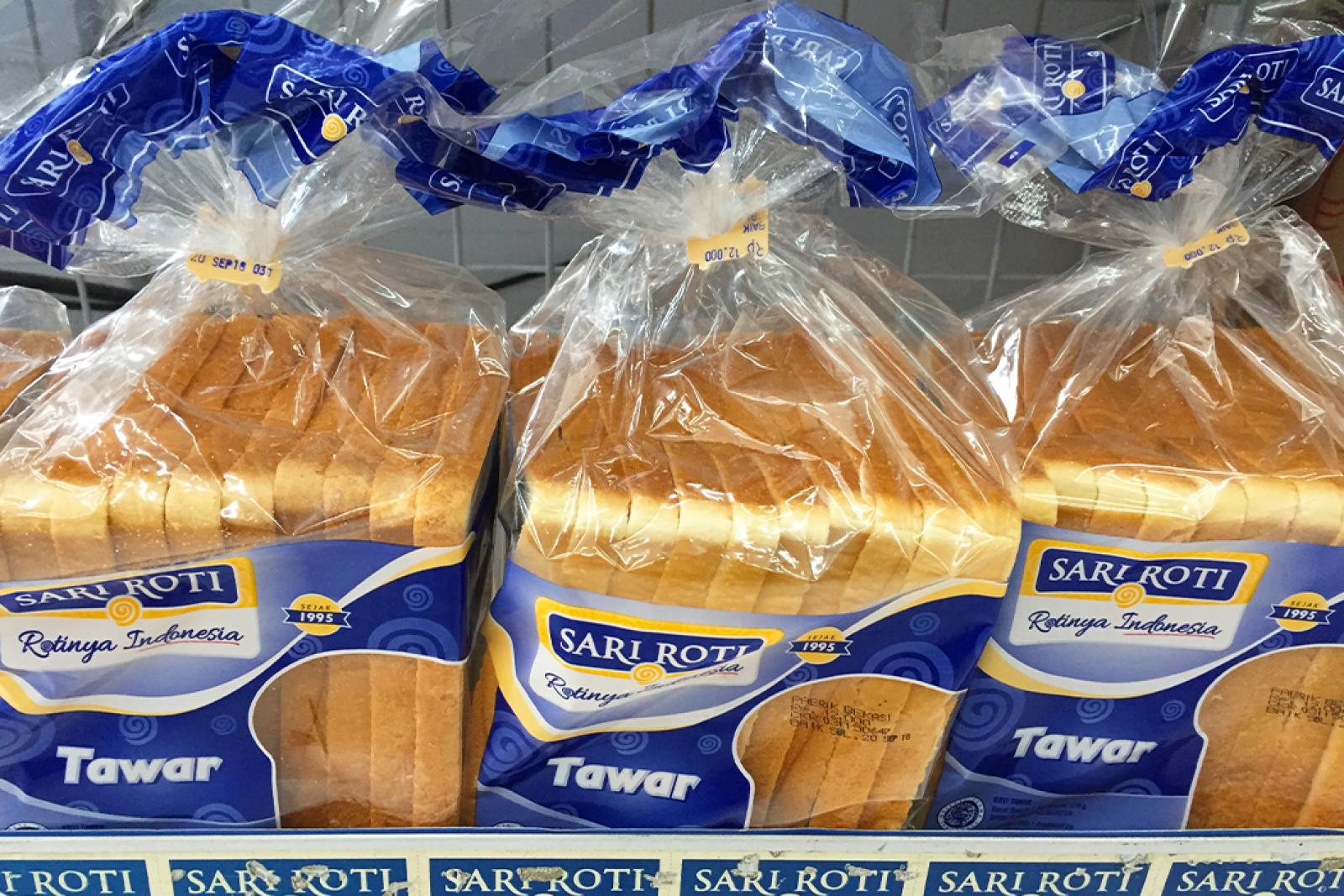 ROTI - PT. Nippon Indosari Corpindo Tbk
Rp 1.370
JAKARTA. PT Nippon Indosari Tbk (ROTI), the bread supplier under the trading name of Sari Roti, recorded a decline in net profit by 28.57% year-on-year (yoy) to IDR 215 billion in 2020.
In its recently released financial report, the diminishing net profit was due to several circumstances. First, there has been a decline in its net sales by 6.74% yoy from IDR 3.34 trillion in 2019 to IDR 3.31 trillion. Unfortunately, this weak performance was not supported by any significant reduction in the cost of goods sold and operating expenses.
Furthermore, ROTI allocated IDR 89 billion as additional capital to its subsidiary, PT Indosari Niaga Nusantara (INN). INN is a joint company established in June 2019 by ROTI and PT Gemilang Unggul Nusantara.
In detail, most of the sales of ROTI in 2020 came from its white bread, contributing IDR 2.48 trillion. Then, sweet-filling bread products added IDR 1.09 trillion, cake products IDR 73.62 billion, and miscellaneous products IDR 11.44 billion.
According to idnfinancials.com, as of December 31, 2020, 25.77% of ROTI's shares were controlled by PT Indoritel Makmur Internasional Tbk (DNET). Then, 21.69% of them were owned by Demeter Indo Investment Pte Ltd., 20.79% by Bonlight Investments Ltd., 8.5% by Pasco Shikishima Corporation, 6.06% by Lief Holdings Pte Ltd., and the remaining 17.19% went to public investors. (KR/ZH)