Increased CPO price allowed DSNG's profit to grow 21% in Q1 2021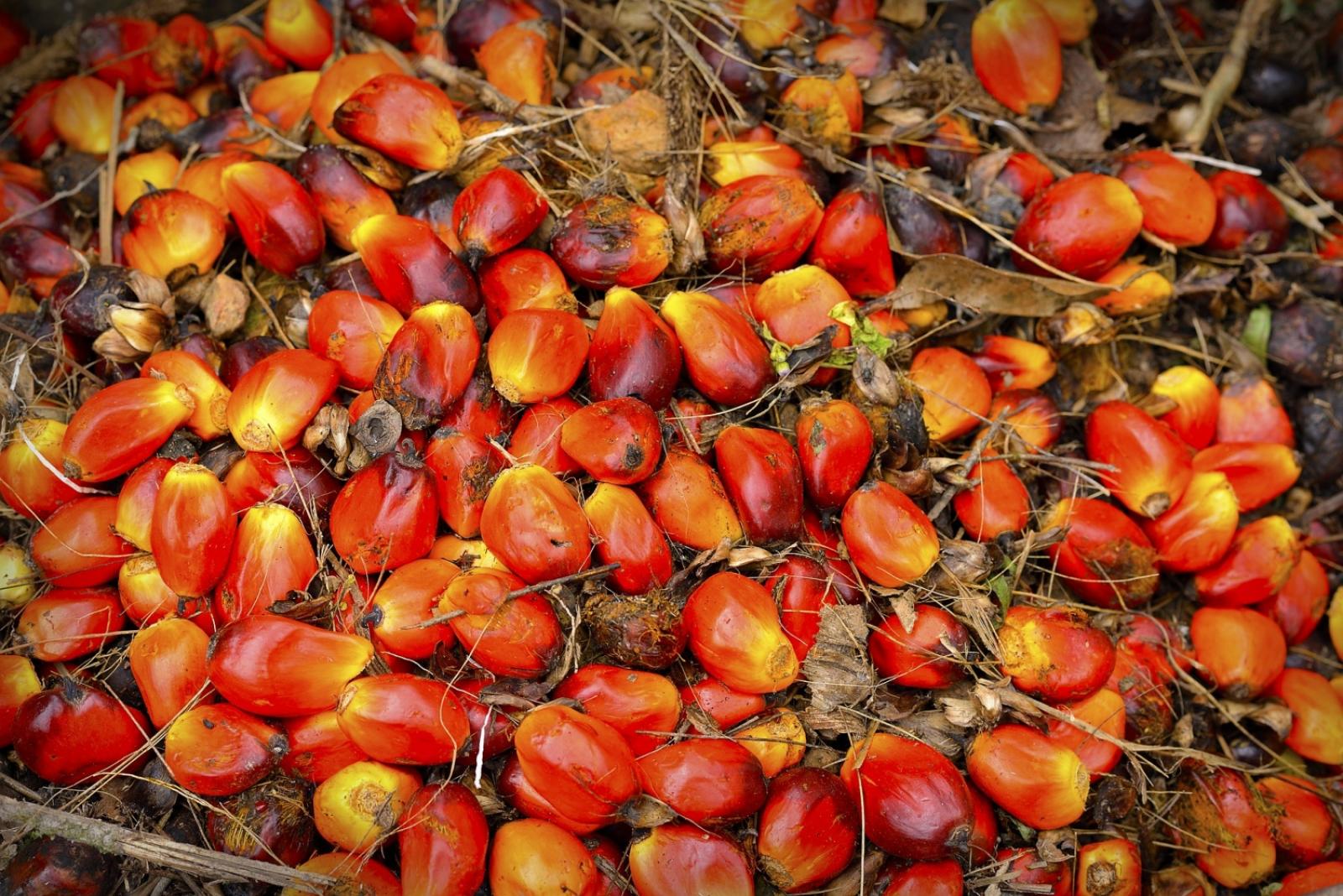 DSNG - PT. Dharma Satya Nusantara Tbk
Rp 580
JAKARTA. PT Dharma Satya Nusantara Tbk (DSNG), the plantation company under Triputra Group, recorded a 21% year-on-year (yoy) growth in its profit to IDR 99.3 billion in Q1 2021.
Paulina Suryanti, the Corporate Secretary of DSNG, explained that the profit growth was aided by the increasing price of Crude Palm Oil (CPO). "It was supported by the high average price of CPO that reached IDR 8.7 million per tonne," Suryanti claimed in a press conference.
Suryanti admitted that the volume of CPO sold by DSNG went down by 5% yoy to 135 thousand tonnes in Q1 2021. However, the increased CPO price managed to drive the sales by 3% yoy to IDR 1.64 trillion.
Furthermore, 83% of the total sales came from CPO sales, while the remaining 17%, equal to IDR 0.29 trillion, originated from timber products.
This financial gain allowed the management to gain confidence in attaining this year's target. Andrianto Oetomo, the DSNG Director, added that this optimism was also reinforced by the COVID-19 vaccination and economic recovery in several countries across the world. (KR/ZH)