HK Metals Utama's subsidiary went bankrupt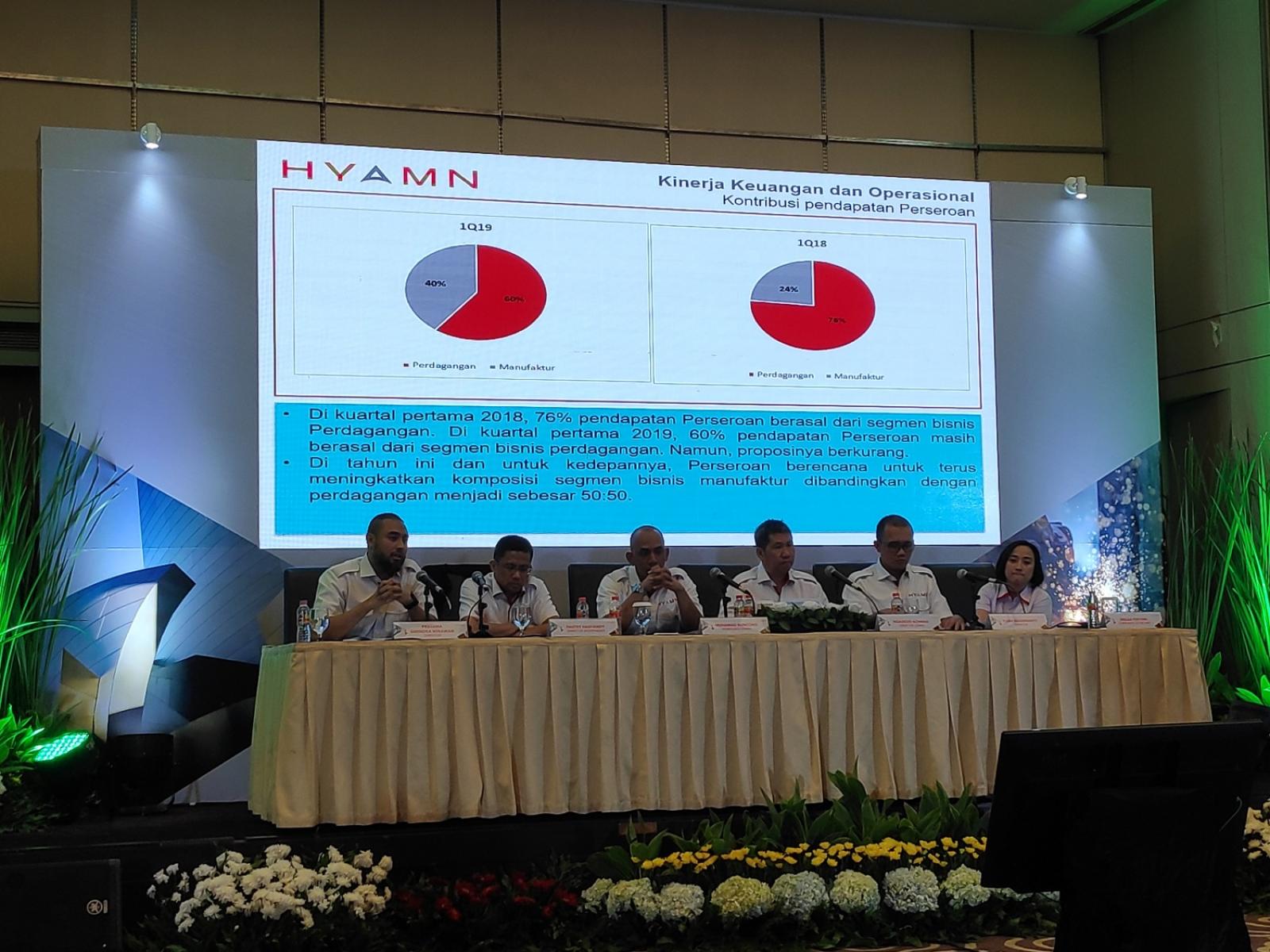 HKMU - PT. HK Metals Utama Tbk
Rp 50
JAKARTA. PT Hakaru Metalindo Perkasa (HMP), the subsidiary of HK Metals Utama Tbk (HKMU), has received its official bankruptcy status from the Central Jakarta Commercial Court as it could no longer pay its debts.
Jodi Pujiyono, the Director and Corporate Secretary of HKMU, stated that HMP still possesses the rights to offer settlements to all of its creditors. "[If we are] considering Article 144 of Laws No. 37 of 2004 regarding Bankruptcy and Suspension of Debt Payments," Pujiyono explained through the information disclosure in Indonesia Stock Exchange earlier today.
After the declared bankruptcy, HMP currently operates within limits. However, Pujiyono assured that HKMU, as the parent company, and other subsidiaries still perform businesses in full force.
"For HMP, it might suffer revenue losses while being burdened by the running operational costs. However, HKMU would still score some revenues," Pujiyono continued. (KR/ZH)