Citi Indonesia scores IDR 2.6 trillion profit in 2020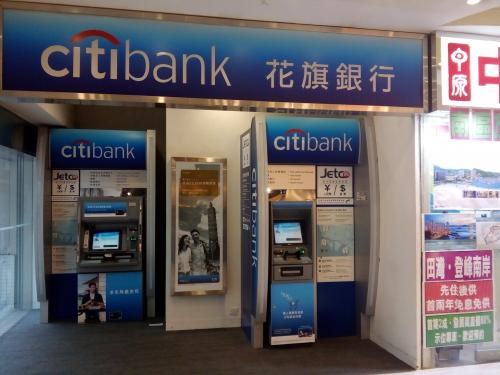 JAKARTA - Citibank N.A., Indonesia (Citi Indonesia) posted a Net Profit of IDR 2.6 Trillion in 2020, amidst slowing economic growth due to the COVID-19 pandemic and global economic uncertainty.
CEO of Citibank N.A., Indonesia Batara Sianturi said, "In the midst of the uncertainty caused by the COVID-19 pandemic, we are committed to continuing to maintain liquidity levels and increase capital adequacy. Our balance sheets have the capacity to continue serving the needs of our customers. With a strong emphasis on risk management, we will continue to serve prudently in these challenging times."
However, Citi Indonesia still reports satisfactory performance ratios, namely Return on Equity (ROE) and Return on Assets (ROA) of 15% and 4%, respectively. Citi Indonesia's liquidity condition is very good with a Lending to Deposit Ratio (LDR) of 65.8%, this is supported by deposits that grew by 8%. By applying the principle of prudence in dealing with the impact of the COVID-19 pandemic, Citi Indonesia has succeeded in improving its Gross NPL ratio to 1.6% from 2.4% in the previous year.
Citi Indonesia's Capital Adequacy Ratio (KPMM) as of 31 December 2020 was 28.3%, an increase from 26.7% for the same period the previous year. (LM)