Kioson Komersial Indonesia establishes a new subsidiary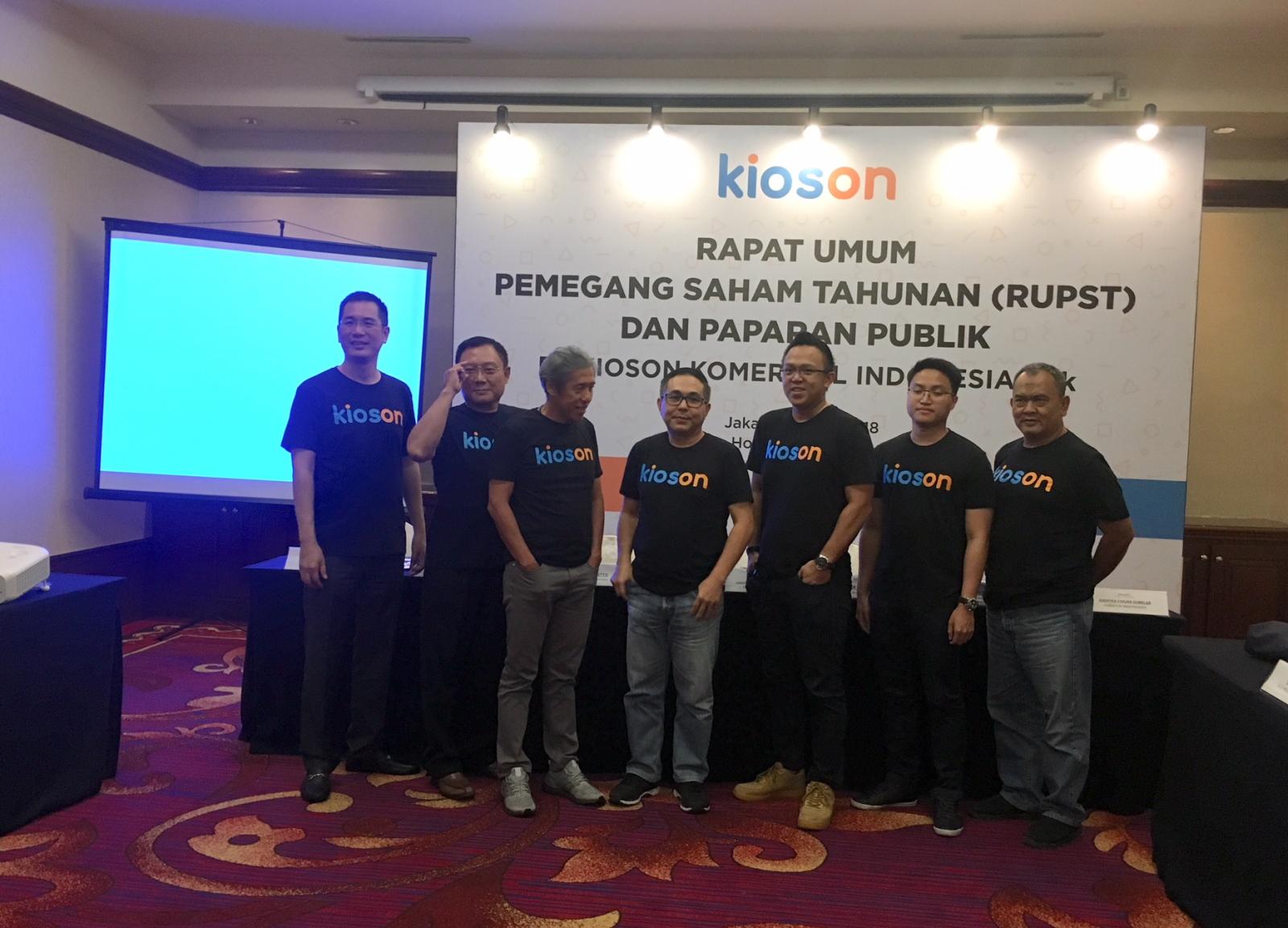 KIOS - PT. Kioson Komersial Indonesia Tbk
Rp 65
JAKARTA. PT Kioson Komersial Indonesia Tbk (KIOS) to introduce one new subsidiary, PT Gudang Pintar Indonesia, with the issued capital of IDR 700 million.
According to Ornela Bartin Sutan Giri, the KIOS Director, the recent establishment was intended to support the business further in the future. "The transaction is expected to improve and expand the company's business," Giri explained in the information disclosure on Indonesia Stock Exchange earlier today.
By providing the capital, KIOS acquired 70% of Gudang Pintar Indonesia's shares. This addition brought KIOS's total subsidiaries to three companies, including PT Narindo Solusi Komunikasi and PT Kioson Fintech Indonesia.
Narindo Solusi Komunikasi is a telecommunication business company established in 2010. As of September 30, 2020, its assets reached IDR 200.2 billion. Meanwhile, Kioson Fintech Indonesia has run the financial technology business since 2018, owning assets of IDR 2.5 billion.
According to idnfinancials.com data, KIOS's collected assets were at IDR 237.6 billion in September 2020. PT Artav Mobile Indonesia owns 48.84% of KIOS's shares. Another 3.44% belonged to PT Mitra Komunikasi Nusantara Tbk (MKNT), while the remaining 47.72% went to public investors. (KR/ZH)