CGV Cinema in Madiun would be back in business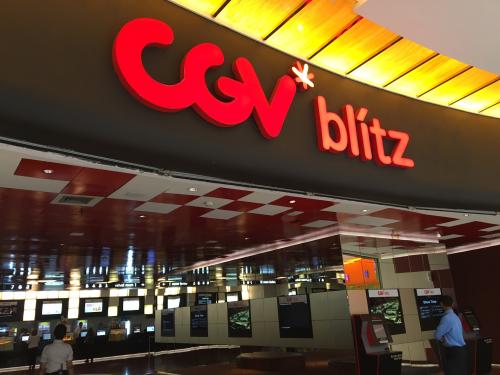 BLTZ - PT. Graha Layar Prima Tbk
Rp 2.520
JAKARTA. PT Graha Layar Prima Tbk (BLTZ) has reopened CGV Cinema located at Plaza Lawu, Madiun. The cinema had been forced to be closed down temporarily following the regulations set by the government to stop the COVID-19 spread.
Yeo Deoksu, the Director of BLTZ, claimed that the decision to reopen the cinema is made after obtaining permission from the local regulators. "The company has prepared several health protocols that align with guidelines specified by the Ministry of Health and Madiun Regency's rules," Yeo stated in the information disclosure on Indonesia Stock Exchange today.
BLTZ hoped that this cinema reopening would reignite the spirit and activities of local production houses. Furthermore, this action is expected to provide more job opportunities.
According to idnfinancials.com, BLTZ has reopened five of its cinemas throughout April 2021 alone, including cinemas in Pekanbaru, Tangerang, Purwokerto, Karawang, and Surabaya. (KR/ZH)