Barito Pacific to share its dividend in June 2021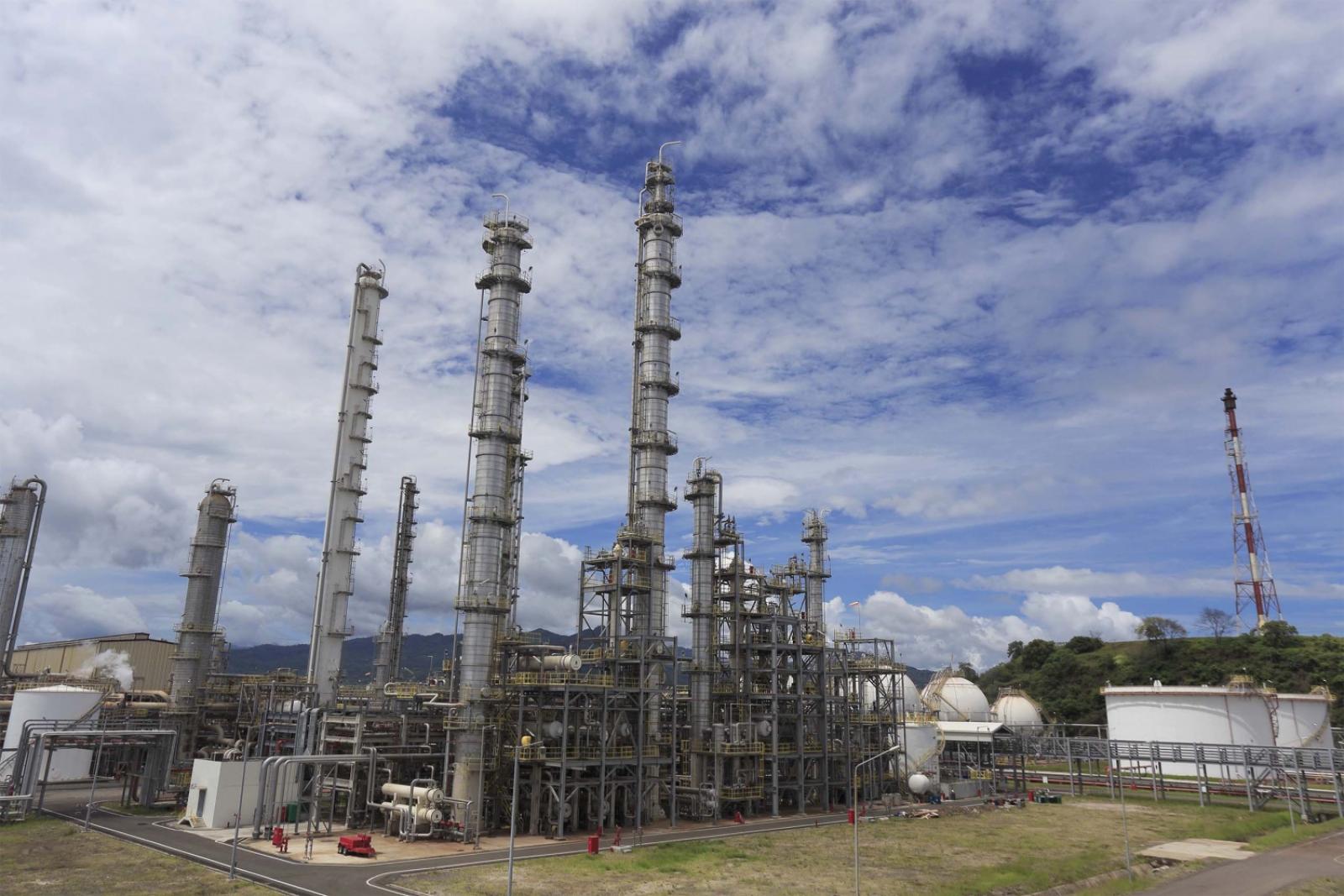 BRPT - PT. Barito Pacific Tbk
Rp 795
JAKARTA. PT Barito Pacific Tbk (BRPT) would carry out the cash dividend distribution of USD 18 million on June 5, 2021. The action has gained approval from its shareholders during the Annual General Shareholders Meeting several days earlier.
The management would close the trading period by the cum date for the regular and negotiation market of May 18, 2021. The cum date for the cash market would follow on May 20, 2021.
The dividend to be distributed by BRPT would be converted using the mid-market rate set by Bank Indonesia on May 5, 2021. The total amount would equal 50% of its net profit of 2020.
According to idnfinancials.com, until April 2021, 71.65% of BRPT is still owned by its president commissary, Prajogo Pangestu. The remaining 28.35% was dispersed among the public investors. (KR/ZH)