Japfa first quarter profit soars to IDR 856,66 miliar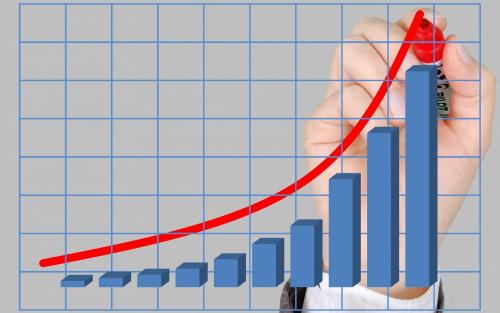 JPFA - PT. Japfa Comfeed Indonesia Tbk
Rp 1.610
JAKARTA - PT Japfa Comfeed Tbk. (JPFA) net profit jumped 149.12% in the first quarter of 2021 to IDR 856.66 billion from IDR 343.87 billion achieved in the same period in 2020.
According to financial reports as of March 31, 2021, the Company recorded an increase in revenue of 11.5% to IDR 10.76 trillion compared to IDR 9.65 trillion recorded in the first quarter of 2020.
The success of the Company in reducing a number of expenses such as sales and marketing expenses, general and administrative expenses, has contributed to the Company's operating profit to IDR 1.33 trillion from IDR 726.09 billion. The company also succeeded in reducing its financial cost to IDR 159.07 billion from the same period previously amounting to IDR 203.04 billion.
In the first quarter of 2021, the company posted an increase in total assets, total liabilities and total equity, compared to the position as of December 31, 2020. Total assets increased to IDR 32.73 trillion from IDR 25.95 trillion, total liabilities also increased to IDR 9.88 trillion from IDR 8.53 trillion. Likewise, total equity increased to IDR 12.35 trillion from IDR 11.41 trillion recorded as of December 2020. (AM/LM)