JRPT to build Oceanarium in Bintaro, with IDR 140 billion in capex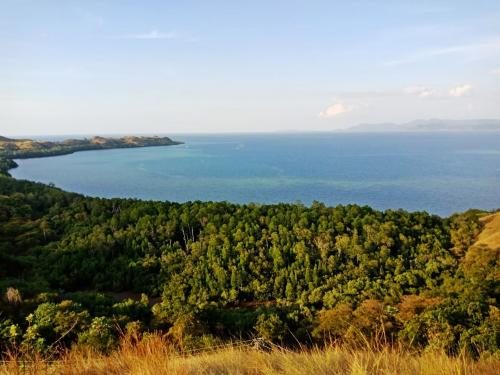 JRPT - PT. Jaya Real Property Tbk
Rp 590
JAKARTA. PT Jaya Real Property Tbk (JRPT) will increase its business in the field of Oceanarium nature conservation. The company allocated a capital expenditure of more than IDR 140 billion for these recreational facilities.
The Oceanarium business activity which will be located in Bintaro Jaya maintains marine plants and biota which are used as facilities, research, conservation and marine development.
In disclosing information on the Indonesia Stock Exchange, the Company added that Oceanarium's business activities have considered one of the studies, namely the macro economy and the market, where the COVID-19 pandemic has had a huge impact on most countries, especially health and the economy. However, the prospect of the Sea World industry is still optimistic, supported by the fact that Sea World in several countries still operates with strict health protocols. So that the cost of spending on world leisure and hobbies in 2020 is still prospective, even though revenue has decreased by 24% to US$ 760 trillion from US$ 1,006 trillion.
For the construction of the Oceanarium, the assumed capital expenditure of the Company reaches IDR 140.41 billion.
The management said that the business diversification will provide benefits, namely increasing the company's profit in the future as well as increasing the company's investment attractiveness. (AM/LM)