Mega Corpora will be standby buyer of Bank Harda's rights issue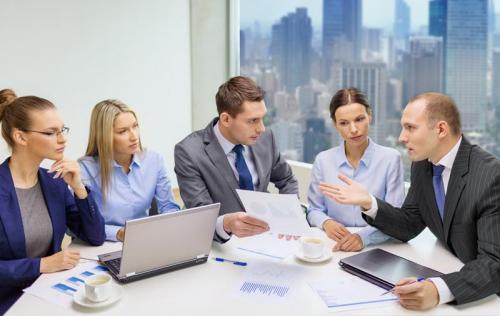 BBHI - PT. Bank Harda Internasional Tbk
Rp 1.610
JAKARTA. PT Mega Corpora will be the standby buyer of the Limited Public Offering (PUT) II shares of Bank Harda International Tbk. If Mega Corpora exercised the rights to which it was entitled and took the shares of all shares that were not exercised by other HMETD holders, then Mega Corpora's ownership in Harda shares would be 90.58%.
Those were the contents of the prospectus of LPO II which was submitted to the Indonesia Stock Exchange, Monday (17/5/2021). With the rights issue or pre-emptive rights (HMETD) of 7,498,501,696 billion new shares and an exercise price of IDR 100 per share, Bank Harda will raise funds of IDR 749.85 billion.
Management disclosed that the funds obtained from the PMHMETD - after deducting all costs - will be used to strengthen the capital structure to meet the bank's minimum capital. In addition, it is also to develop the company's activities as a digital bank.
In the rights issue, every 125 shareholders whose name is registered in the Company's Shareholders Register on July 12, 2021 is entitled to 224 HMETD, where every 1 HMETD gives the holder the right to buy 1 new share. All shares resulting from the rights issue will be listed on the Indonesia Stock Exchange on July 14, 2021. (AM/LM)