SATU seeks fresh funds via private placement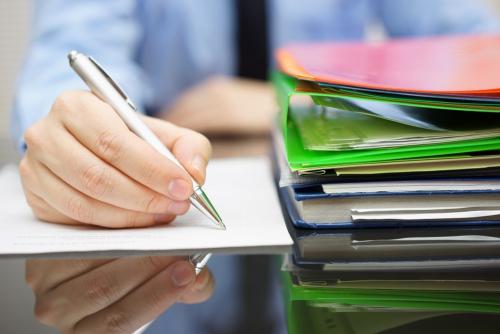 SATU - PT. Kota Satu Properti Tbk
Rp 56
JAKARTA - PT Kota Satu Properti Tbk (SATU) plans to conduct a private placement by issuing 135.5 million Series B (portfolio) shares of the company. This plan will be requested for approval at the Extraordinary General Meeting of Shareholders (RUPLSB) on June 23, 2021.
Quoted from the disclosure of company information on (18/5), Johan P Santoso, President Director of SATU said that this corporate action will be offered at IDR 50 per share. If the price is calculated by the number of shares issued, IDR 6.87 billion will be obtained. "The plan is to use the funds to strengthen the capital structure and pay off company debts," he said.
The party that will take part in the plan comes from a third party. As of April 2021, that is, the authorized capital of IDR 300 billion consists of Series A shares of IDR 125 billion and Series B of IDR 175 billion, issued and fully paid capital of IDR 131.03 billion and IDR 168.97 billion of portfolio shares.
The composition of the shareholders of SATU Series A, among others, PT Kota Satu Indonesia (KSI) 33.182%, PT Asuransi Jiwa Wanaartha 8.733%, Martinus GW Liman 5.455%, Anton Stefian Dwi Kristanto 0.909% and Series B 9.091%, Herowiratno Gunawan 0.15% , as well as the community 42.49%.
After this corporate action, the composition of shareholders for SATU Series A included PT Kota Satu Indonesia (KSI) 30.17%, PT Asuransi Jiwa Wanaartha 7.94%, Martinus GW Liman 4.96%, Anton Stefian Dwi Kristanto 0, 83% and Series B 8.26%, Herowiratno Gunawan 0.13%, the public 38.62%, and the owner of the proceeds from the increase in capital of 9.09%. (LK/LM)