Hana Bank partners with Kredit Pintar to distribute credit funds of IDR 100 billion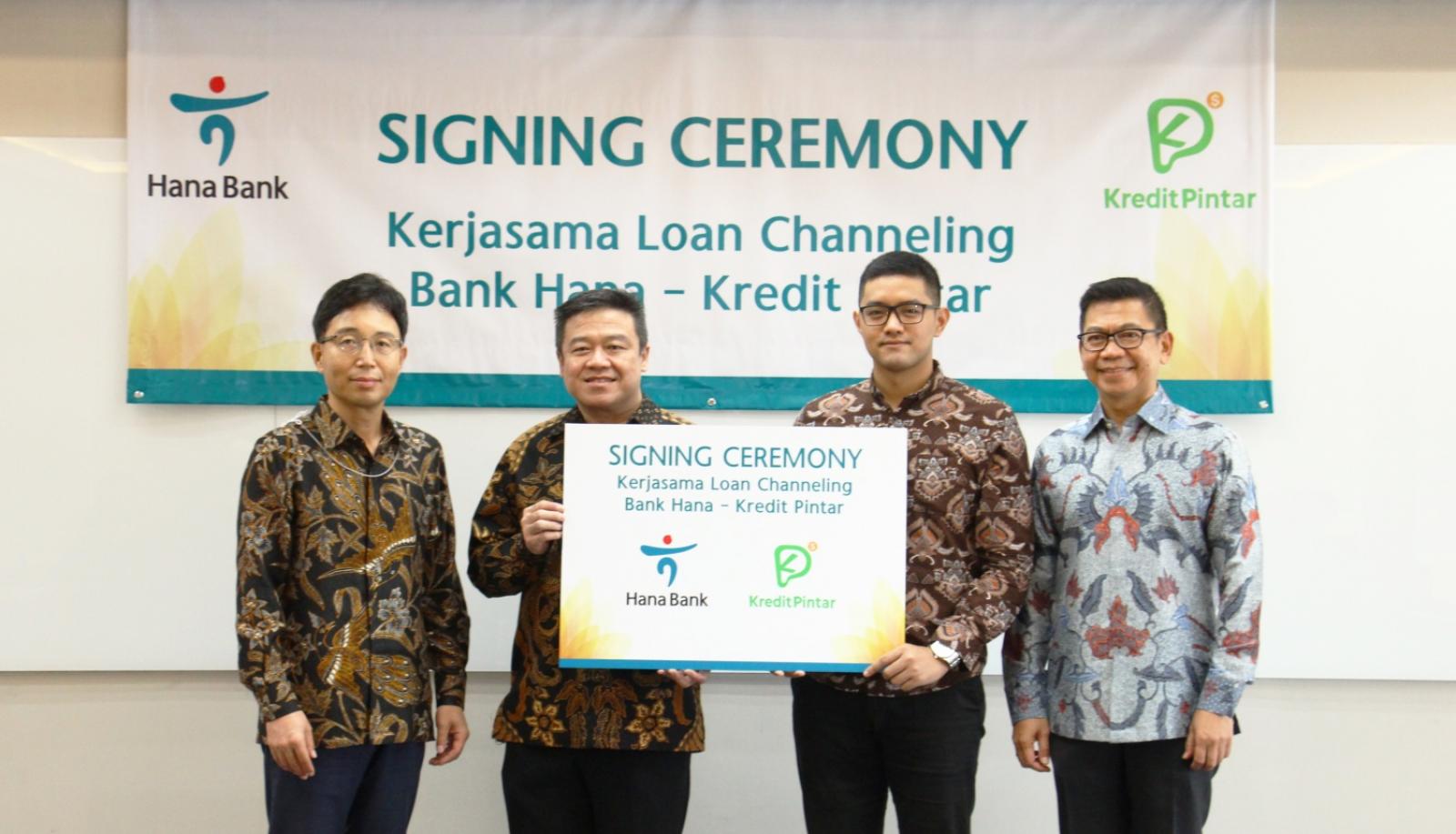 JAKARTA. PT KEB Hana Indonesia (Hana Bank) has paired up with Kredit Pintar, an online loan platform, to disburse loans amounting to IDR 100 billion.
Anton Hermawan, the Chief Consumer Banking Officer of Hana Bank, explained that this collaboration would respond to conventional banks' issues in channeling credits to the unattainable masses. This collaboration is also a new business model for Hana Bank, Hermawan admitted.
"The impressive track record and integrity of Kredit Pintar in processing credit requests, from registration to approval, is one of the reasons behind our excitement in participating in this collaboration," Hermawan explained.
According to the latest data, Kredit Pintar has distributed IDR 14 trillion loans to 2 million debtors. Currently, Kredit Pintar has 650 thousand active debtors. This company has been running since 2018. It has been registered and under the supervision of the Financial Services Authority (OJK). (KR/ZH)