Heavy equipment sales of United Tractors increased 27% in Q1 2021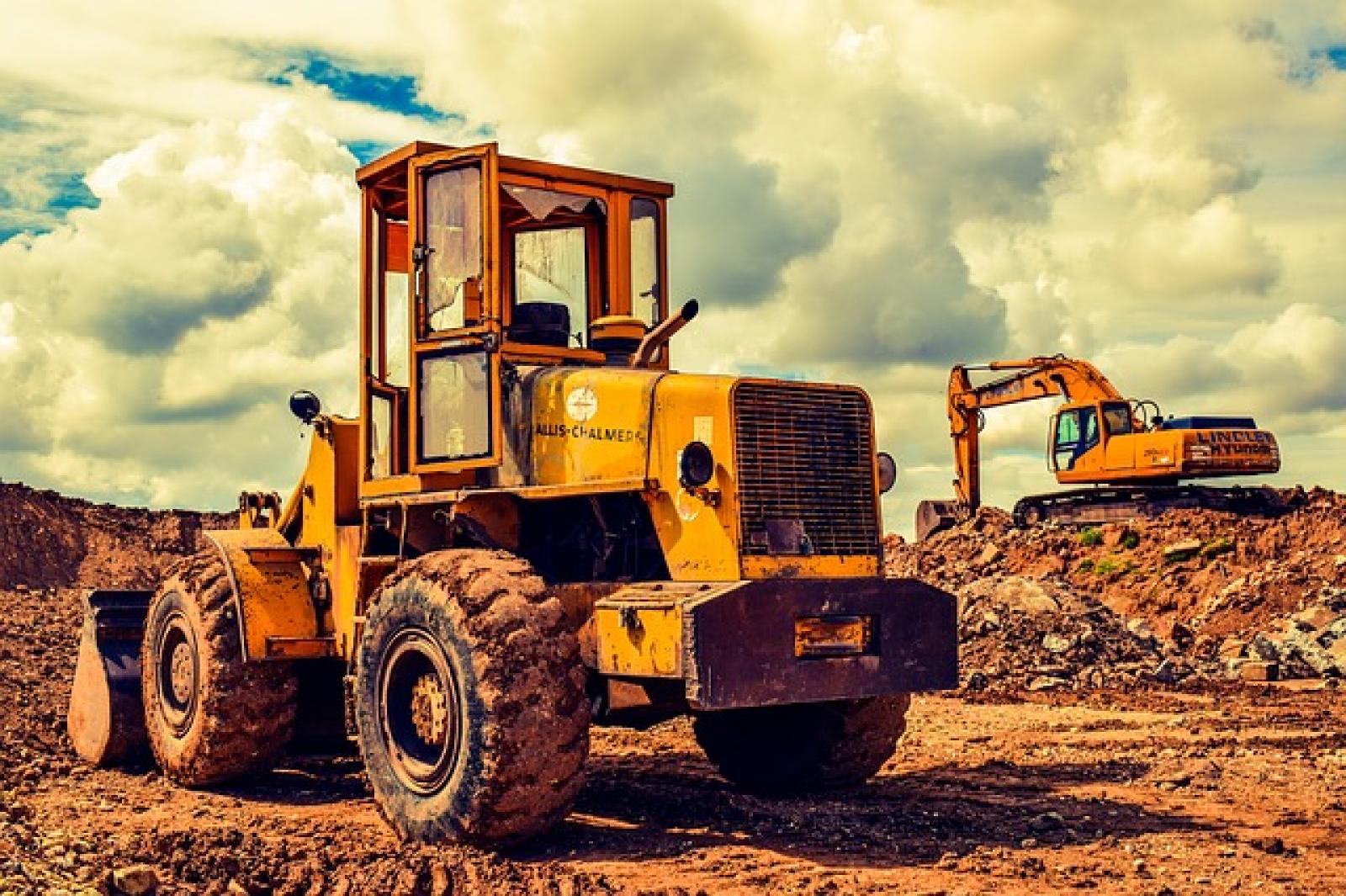 UNTR - PT. United Tractors Tbk
Rp 23.925
JAKARTA. PT United Tractors Tbk (UNTR) announced that the heavy equipment sales reached 909 units throughout Q1 2021, climbing up 27% from Q1 2020.
Sara K. Loebis, the Corporate Secretary of UNTR, mentioned that this gain resulted from the improvement in the commodities' price. Subsequently, it leads to a higher demand for heavy equipment from several industries.
"The highest [demand] is in construction and mining. It is mostly affected by commodities' pricing, especially coals," Loebis clarified through a video conference earlier today.
As additional details, 45% of the total heavy equipment sales of UNTR goes to mining sector companies. Another 30% is from the construction industry, 15% the forestry industry, and the remaining 10% the agro-industry.
UNTR aims to score the sales for 2,500 units of heavy equipment this year. However, this Astra Group company would keep reviewing its sales performance before revising or adding the target for this year.
According to idnfinancials.com, UNTR posted a net profit of IDR 17.9 trillion in Q1 2021. The heavy equipment and construction machine business lines contributed 24% to the total revenue, the highest of all lines. (KR/ZH)