MNC Bank secures license to open a digital account service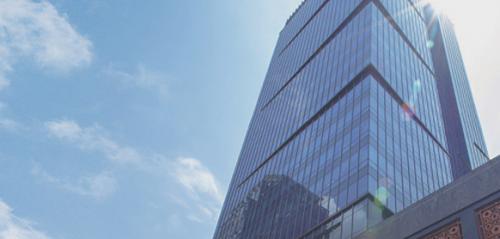 BABP - PT. Bank MNC Internasional Tbk
Rp 83
JAKARTA - PT Bank MNC Internasional Tbk (BABP), a subsidiary of PT MNC Kapital Indonesia Tbk (BCAP), has obtained a digital onboarding license from the Financial Services Authority (OJK). With this license, customers can open a savings account at MNC Bank online (digitally) without the need to go to a branch. This digital banking service will be carried by the name MotionBanking, which is a "digital disruptor" platform to enliven the euphoria of banking digitization in Indonesia.
MotionBanking is expected to be the locomotive of growth for the BABP-coded banking company. In addition to reaching domestic users, MotionBanking also targets Indonesians abroad. With digital account opening services, MNC Bank's growth no longer depends on physical branch offices, so banking services can be accessed anywhere and anytime.
Pursuing ambitious growth targets, MotionBanking will take advantage of the MNC Group ecosystem with a very large user base to become customers of digital banking services.
MNC Bank plans to conduct Pre-emptive Rights to accelerate the development of MotionBanking. The plan includes integration of MNC Group's e-money platforms as well as Visa and Mastercard credit cards and developing credit facilities with real-time decisions using AI-based credit scoring.
The rights issue offers a total of 14.2 billion shares, which represents half of its current shares (2: 1). Other corporate actions that will be carried out are PMTHMETD of 2.5 billion shares or a maximum of 10% of the total shares paid up by BABP with a target of placement in the second semester of 2022 to the first semester of 2023. (LM)