Panca Anugerah Wisesa seeks IDR 54 billion via IPO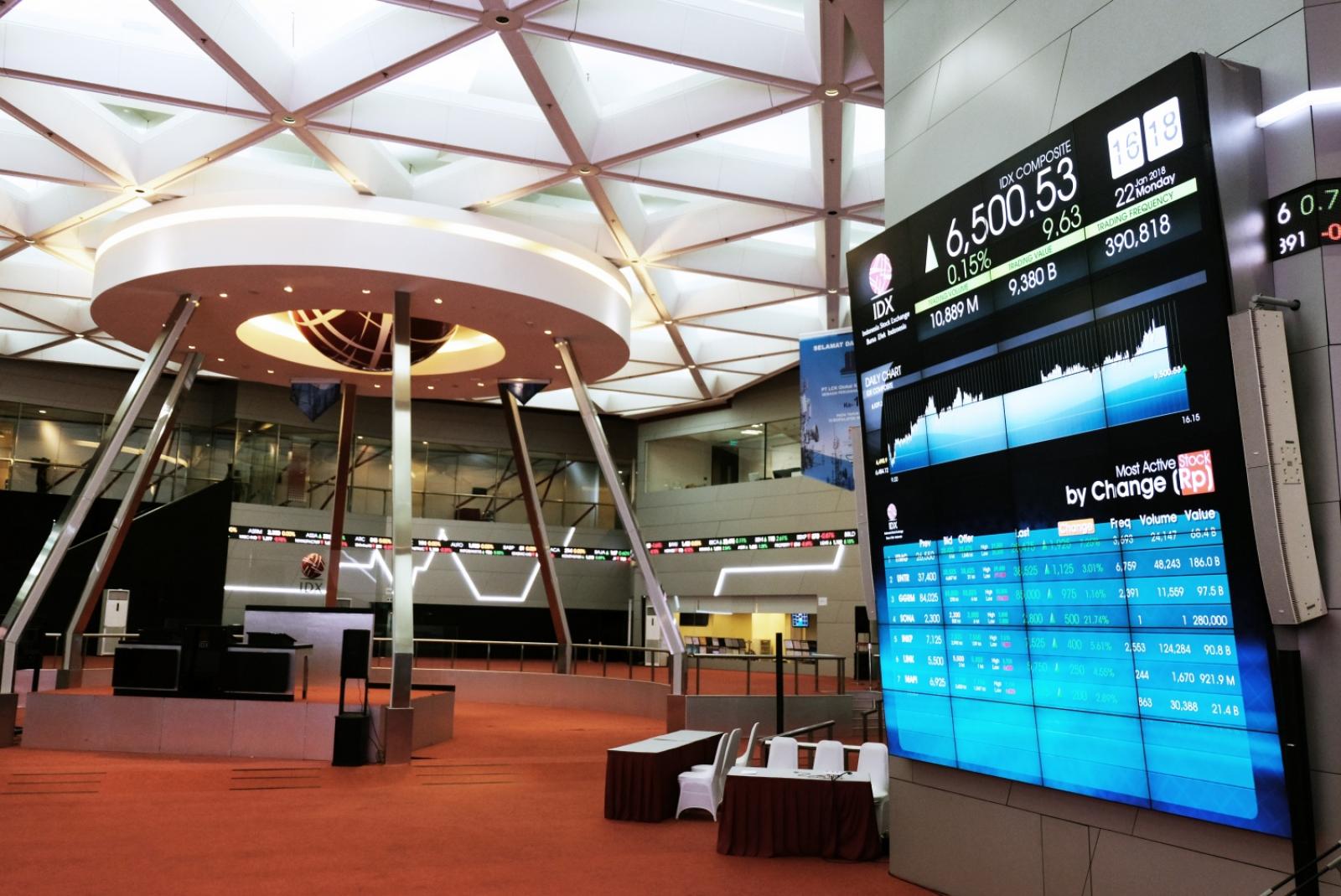 MGLV - PT. Panca Anugrah Wisesa Tbk
Rp 97
JAKARTA - PT Panca Anugerah Wisesa Tbk (MGLV), a household retail company, offered 400 million shares via Initial Public Offering (IPO) at an offering price of IDR 135 per share which took place yesterday (31/5-2/6). Funds collected from this corporate action are targeted at Rp 54 billion.
In a brief prospectus quoted on Thursday (3/6), MGLV also issued 400 million series I warrants as much as 25.67% of the total issued and fully paid shares during the IPO. Each shareholder will receive one series I warrant.
The proceeds from this corporate action will be used 88.51% for the purchase of supplies and marketing and 11.49% for capital expenditure related to the plan to open a showroom at the end of the second semester of this year.
As of December 2020, MGLV's authorized capital is IDR 120 billion with issued and fully paid capital of IDR 30 billion. The shareholders structure is as follows PT Trijaya Wisesa Makmur (TWM) 99.99% and Dennis Rahardja 0.003%. After the IPO, the structure of the shareholders is TWM 78.94%, Dennis Rahardja 0.003%, and the public 21.05%. (LK/LM)