Zebra eyes for IDR 1.08 trillion funds through a rights issue, the first after Trinity Healthcare acquisition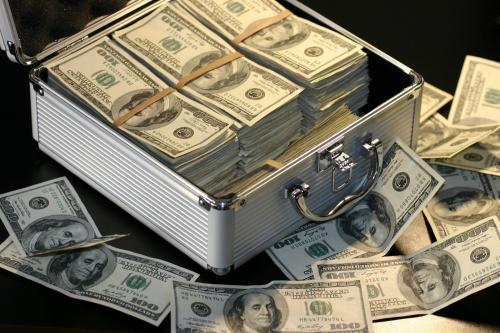 ZBRA - PT. Zebra Nusantara Tbk
Rp 730
JAKARTA. PT Zebra Nusantara Tbk (ZBRA) prepares the issuance of 1.71 billion shares by giving pre-emptive rights, or a rights issue, to secure fresh funds of IDR 1.08 trillion at most.
David Widiantoro, the Corporate Secretary of Zebra Nusantara, reveals that each stakeholder would be given two pre-emptive rights. Each right could be used to purchase a single Series B share recently issued by the company. "With the execution price of IDR 812 each," he adds in the information disclosure in Indonesia Stock Exchange.
In this rights issue, PT Trinity Healthcare (THC), as the controller of 77.7% of ZBRA, would only exert its 1.12 billion shares with pre-emptive rights. Another 105.62 million shares with pre-emptive rights would be transferred to PT European Hospital Development (EHD), 105.29 million units to PT Jade Green Equities, and 12.98 million shares to PT Holistic Ventures.
After the rights issue, ZBRA would allocate 77.7% of the funds to the acquisition of PT Dos Ni Roha. The remaining funds would be allotted to the company's working capital and loan provision for its subsidiaries.
THC acquired 51% of ZBRA in March 2021. Not long after, THC gradually increases its ownership portion, now up to 77.7%. (KR/ZH)