BEBS finalised MoU of contract transfer and raw materials sales-and-purchase worth IDR 900 billion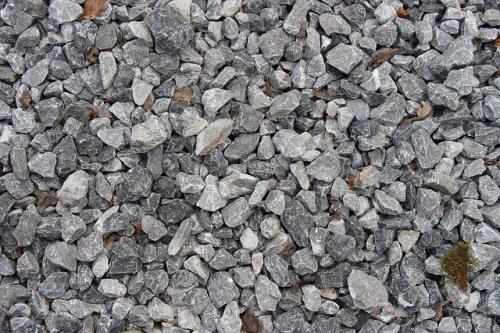 BEBS - PT. Berkah Beton Sadaya Tbk
Rp 515
JAKARTA. PT Berkah Beton Sadaya Tbk (BEBS) has signed the Memorandum of Understanding (MoU) regarding the transfer of collaboration contract for the stones mining operation and sales and purchase agreement for raw materials. Its worth reaches IDR 900 billion in total.
The said MoU is signed along with PT Sumber Sentosa Adikarya (SSA), which previously had a mining contract with CV Murind Persada in Palu, Central Sulawesi. Meanwhile, the sales and purchase agreement is finalised involving PT Muara Badak Pratama (MBP) to provide 3 million cubic metres of split stones.
Hasan Muldhani, the President Director of BEBS, explains the handover of the contract and the agreement is a part of the company's market expansion strategy that is launched in East Kalimantan. Furthermore, the government has a plan to move the capital to East Kalimantan.
"With East Kalimantan as the chosen candidate for the capital came the impact on East Kalimantan's construction industries. BEBS would not miss the chance to participate in it," Muldhani asserts through the official statement received by idnfinancials.com.
According to idnfinancials.com data, BEBS has obtained two coal mining concessions in Central Kalimantan and Central Sulawesi. BEBS reported a net profit of IDR 20.95 billion in Q1 2021.
"By signing the sales and purchase agreement for the raw materials, we expect to improve our financial performance," Muldhani claims. (KR/ZH)