ILMATE sector exports hit USD 12.4 billion in first quarter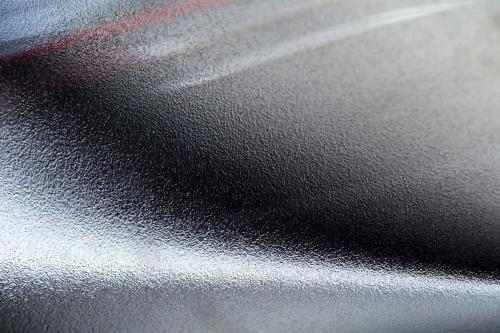 JAKARTA - The Ministry of Industry continues to encourage the metal, machinery, transportation equipment and electronics (ILMATE) industry sector to make a more significant contribution to the national economy. Various programs and policies have been implemented to boost the performance of this strategic sector.
"Export performance from the ILMATE sector is still excellent amidst the uncertain situation due to the Covid-19 pandemic. It is hoped that his contribution will be able to accelerate efforts to recover the national economy," said the Director General of ILMATE at the Ministry of Industry, Taufiek Bawazier in Jakarta, Thursday (10/6).
In the first quarter of 2021, the export value of the ILMATE sector reached USD12.4 billion, an increase of 27% compared to the previous year's shipment value which reached USD9.7 billion. In addition, the investment value of the ILMATE sector also continued to show a positive trend, with the investment value for the first quarter of 2021 amounting to IDR 40.361 trillion.
"The metal industry is still the largest contributor, both in terms of export value and investment value, with an export value of USD 5.6 billion and an investment value of IDR 27.68 trillion," said Taufiek.
According to him, in order to revive the business enthusiasm of industry players in the country, the Ministry of Industry has issued a 35% import substitution strategy in 2022. This step is carried out simultaneously with increasing production utilization, encouraging deepening of industrial structure, and increasing investment. (LM)