Harum Energy to distribute its dividend of IDR 100 billion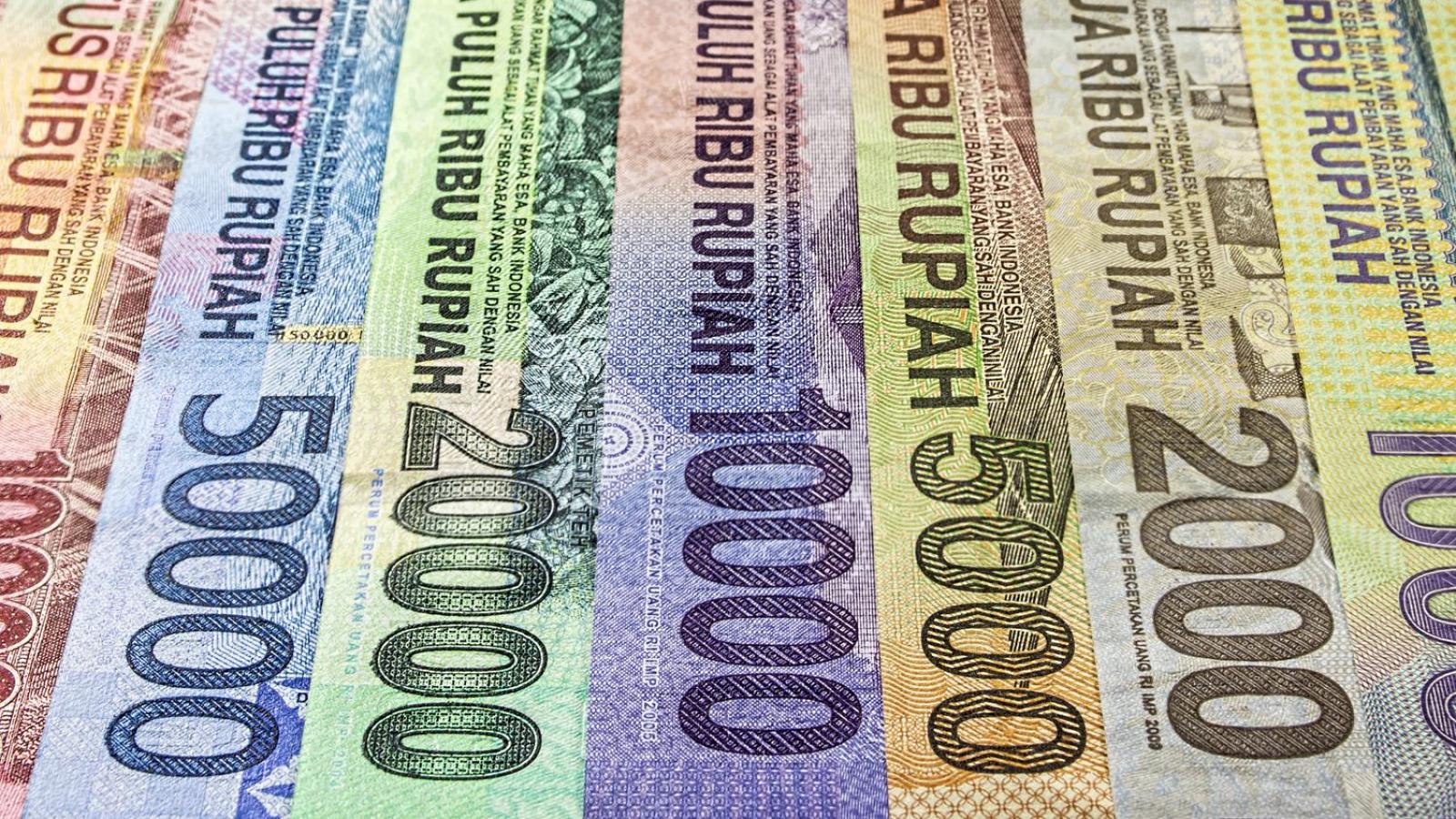 HRUM - PT. Harum Energy Tbk
Rp 1.685
JAKARTA. PT Harum Energy Tbk (HRUM), a company owned by Kiki Barki, the mining tycoon, announces its plan to distribute the cash dividend of IDR 100 billion. It would be taken from the net profit of 2020.
According to the official statements from HRUM, the dividend to be distributed amounts to IDR 39.58 per share. The total dividend is equal to 11.95% of its net profit in 2020 of USD 59 million or approximately IDR 873 billion.
This initiative has gained approval during the Annual General Shareholders Meeting held a couple of days earlier. The shareholders also agreed to allocate USD 245.66 million from the net profit to the retained earnings.
The cum dividend date for the regular and negotiation market is set for June 16, 2021, followed by the cash market on June 18, 2021. Then, the company would disburse the payment on July 9, 2021.
According to idnfinancials.com, 79.79% of HRUM is under PT Karunia Bara Perkasa. PT Bara Sejahtera Abadi owns another 0.09% of shares, Ray Antonio Gunara 0.01%, public investors 13.55%, and the remaining 6.56% is stored as treasury stock. (KR/ZH)