Cargill builds palm oil refinery in Lampung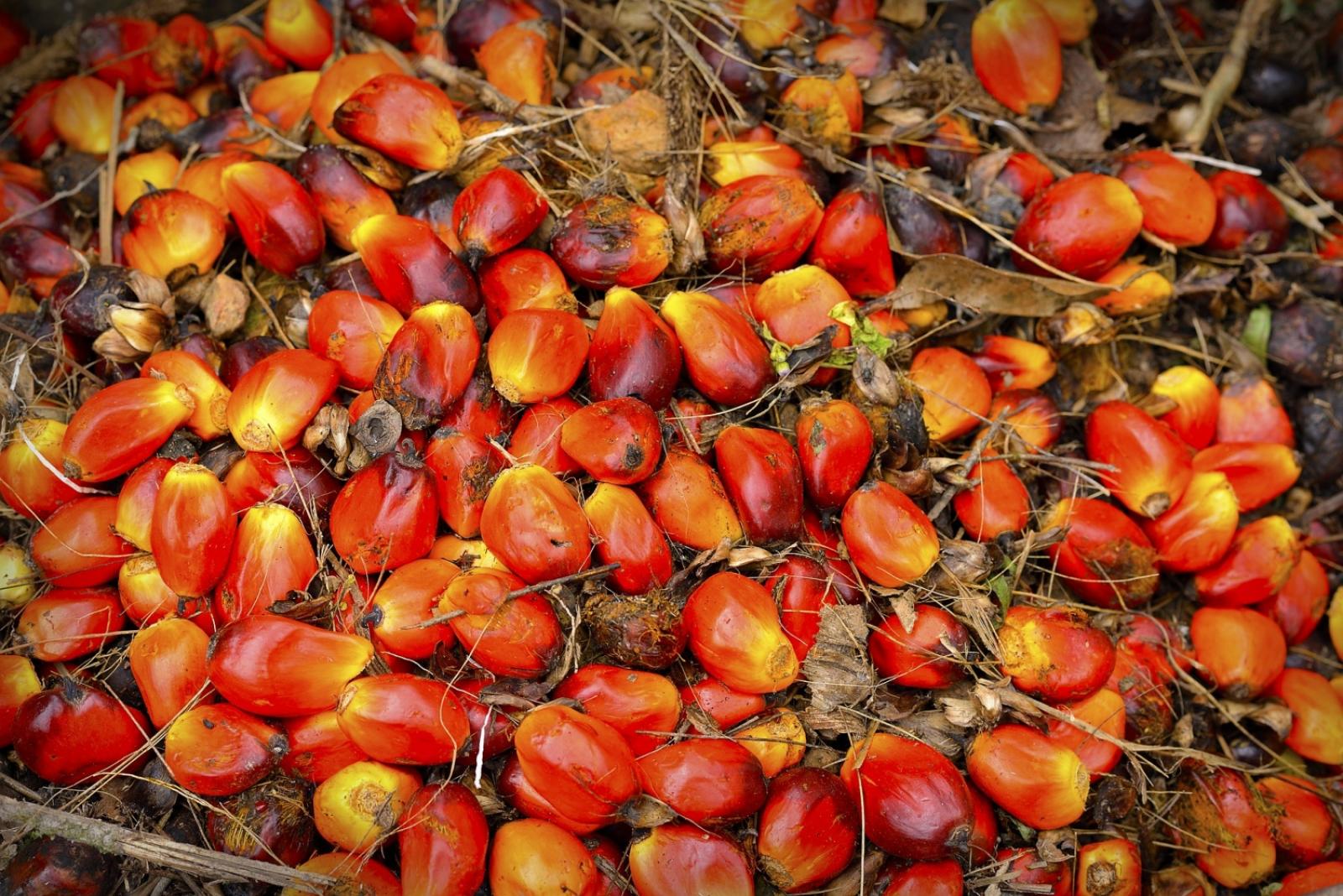 JAKARTA - Cargill is building a new US$200 million palm oil refinery in Lampung, Indonesia. Construction of this new state-of-the-art refinery has begun, and construction is expected to be completed by the end of 2022.
This refinery will accelerate Cargill's steps towards developing a sustainable palm oil supply chain, as well as supplying customers with a variety of deforestation-free and verified products.
The new refinery will play an important role in meeting North America and Europe's demand for sustainable crude palm oil produced in Indonesia. Cargill does this through a highly integrated supply chain, from plantations to customers.
"This project is an important step taken by Cargill to increase the availability of edible oils that are supplied and processed sustainably for customers. On the other hand, this project also supports Cargill in fulfilling its mission of providing the world's food needs safely, responsibly and sustainably, said Robert Aspell, President, Cargill Asia Pacific.
The palm oil refinery project in Lampung also supports Cargill's mission to provide analysis of the palm oil supply chain at local and global levels, and strengthens Cargill's position as the customer's preferred supplier for sustainable palm oil. (LM)