Kalbe Farma gives out additional capital of IDR 124 billion for its subsidiaries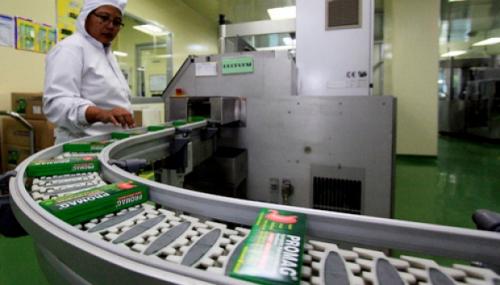 KLBF - PT. Kalbe Farma Tbk
Rp 1.305
JAKARTA. PT Kalbe Farma Tbk (KLBF) announces the provision of additional issued and paid-up capital for two of its subsidiaries, PT Karsa Lintas Buana (KLB) and PT Karya Hasta DInamika (KHD).
Lukito Kurniawan Gozali, the Corporate Secretary of KLBF, reveals that the total of said additional capital reached IDR 124 billion. Gozali states that this capital boost "supports future business expansion."
The extra capital received by KLB is IDR 62 billion. Meanwhile, KHD would receive another IDR 62 billion. After this addition, KLBF's stock ownership portion in KLB and KHD increase to 99.98% and 99.86%.
According to idnfinancials.com, KLBF manages cash and cash equivalent of IDR 5.32 trillion in March 2021. In Q1 2021, KLB's assets before elimination reach IDR 283.77 billion, while KHD's are IDR 20.52 billion. (KR/ZH)