ALDO eyes 30% sales growth in 2021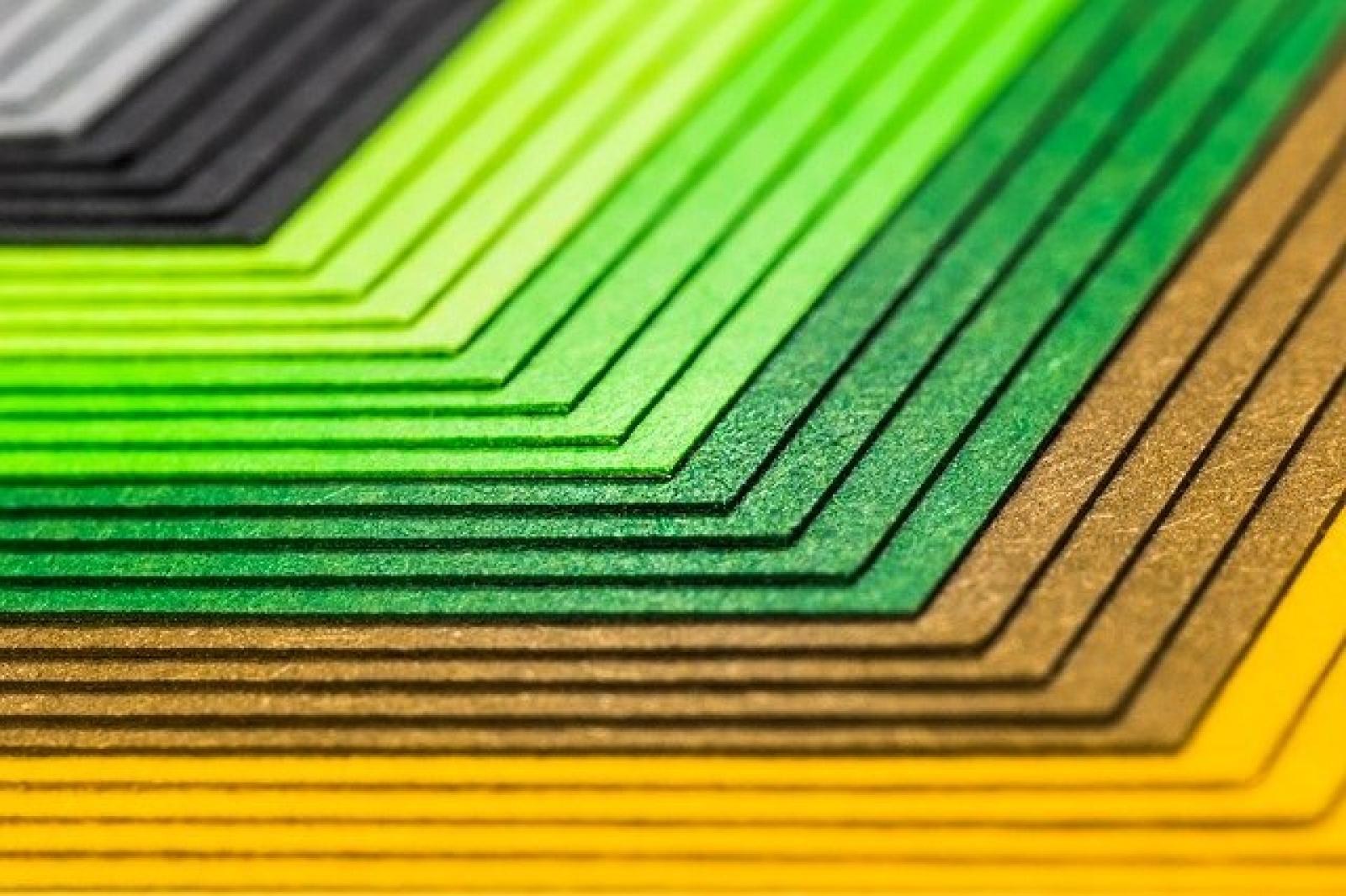 ALDO - PT. Alkindo Naratama Tbk
Rp 740
JAKARTA - PT Alkindo Naratama Tbk (ALDO), a listed company engaging in the integrated paper and chemicals business, is optimistic that it will achieve a consolidated sales growth of up to 30% this year. This target is adjusted to the prospects of the packaging business for the fast-moving consumer goods (FMCG) and food and beverages (F&B) industries, which are growing rapidly in line with the improving economic conditions after the pandemic and the growth of environmentally conscious behavior in the society.
ALDO's President Director, H. Sutanto said, "Along with the new habits that apply to the public and from the achievement of the first quarter of 2021 performance, ALDO is optimistic that it can achieve its sales growth target this year. Apart from sales, we are also aiming for a net profit growth of up to 40% this year. This optimism is based on an outstanding results of sales from the paper and convertible paper segment this year and the significant contribution of recycled paper products by ALDO's subsidiary, PT Eco Paper Indonesia (ECO)."
Apart from its paper-based business, the Company's targeted growth this year is also expected to come from its other business lines. From the textile chemical distribution business line, through PT Swisstex Naratama Indonesia (SNI), which serves textile product industry players and through PT Alfa Polimer Indonesia (ALFA), a subsidiary engaged in the manufacturing of water-based polymers, which targets the wood, furniture, paper, paint and roof coating industries, and others.
At the AGMS today, ALDO resolved to distribute cash dividends of IDR 1.6 Billion from a net profit of IDR 50.6 billion. (LM)