INCO teams up with Taigang and Xinhai for the Bahodopi nickel project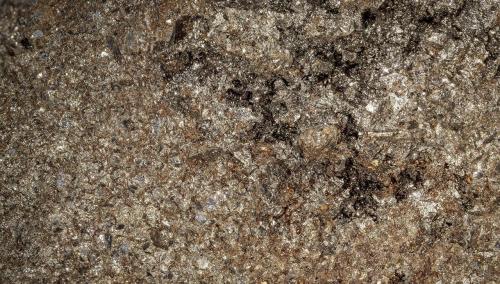 INCO - PT. Vale Indonesia Tbk
Rp 6.725
JAKARTA - PT Vale Indonesia Tbk (INCO) together with Taiyuan Iron & Steel (Group) Co., Ltd (Taigang) and Shandong Xinhai Technology Co., Ltd (Xinhai) as partners have just signed a cooperation framework agreement document today (24/6). The cooperation agreement is intended for the Bahodopi nickel processing facility project.
"This agreement is a significant opportunity for Vale and for Indonesia," said Mark Travers, President Commissioner of PTVI and Executive Vice President for Base Metals with Vale.
According to the company's official statement on the Indonesia Stock Exchange website, the three companies will form a joint venture (JV Co) to build a nickel processing facility in Xinhai Industrial Park, Morowali, Central Sulawesi.
Later on, JV Co will build eight rotary kiln-electric furnace ferronickel processing lines with an estimated production of 73,000 metric tons of nickel per year and its supporting facilities.
Then, INCO will own 49% shares of JV Co, while Taigang together with Xinhai or partners will own 51% shares. In the official statement, all parties agreed that electricity needs will be sourced from gas-fired power plants to support PTVI's commitment to reducing carbon emissions. (LM)