Trijaya Putra Mulia divested its 19.46 million shares in First Media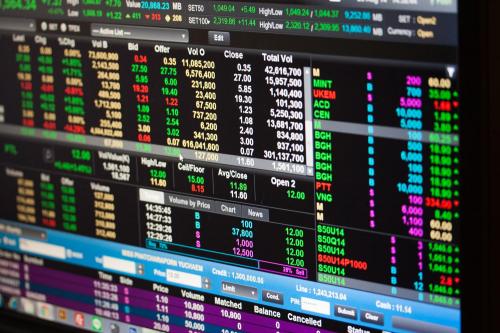 KBLV - PT. First Media Tbk
Rp 244
JAKARTA. PT Trijaya Putra Mulia sold its stock portion in PT First Media Tbk (KBLV) of 19.46 million shares for an estimated value of IDR 11.77 billion.
According to Harianda Noerlan, the Corporate Secretary of First Media, Trijaya Putra previously owned 33.61% of Series A shares of First Media. After this divestment, its ownership percentage shrinks to 33.33%, while its holding of Series B shares remains at an 8.6% level.
The stock transfer took place on June 29, 2021. KBLV did not specify the selling price of the shares in the said transaction. However, referring to the closing price of KBLV's stock on Wednesday (30/6) of IDR 605 per share, the transaction value approximately clocked up to IDR 11.77 billion.
Until this day, the reason behind the divestment of KBLV's shares by Trijaya Putra is still unknown. However, based on idnfinaicials.com data, it is known that Trijaya Putra is a company headquartering in one of the office buildings of Lippo Group in Karawaci, Tangerang. (KR/ZH)