Indonesia receives Japan-donated Covid-19 vaccines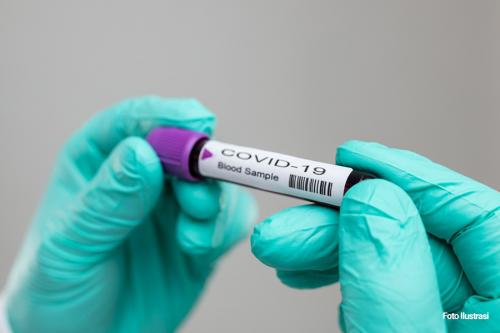 JAKARTA - Indonesia received another COVID-19 vaccine produced by AstraZeneca as many as 998,400 doses on Thursday (1/7). This vaccine is an aid from the Japanese Government in order to support the handling of the COVID-19 pandemic in Indonesia.
Arriving at around 16.02 WIB, the vaccine is planned to be distributed to areas at level 3 and 4 so that it can then be given to the community.
Deputy Minister of Foreign Affairs Mahendra Siregar said that this assistance was the result of intensive communication between the Indonesian Foreign Minister and the Japanese Foreign Minister, in which the discussion between the two focused on the issue of vaccine dose sharing. From the discussion between the two, the Japanese government agreed to provide 2.1 million doses of the vaccine to be delivered in 2 stages.
With the additional supply of vaccines that arrived yesterday, the total COVID-19 vaccine produced by AstraZeneca has reached 9,226,800 doses, while the total vaccine for all brands available in Indonesia is 99,226,800 doses. (LM)