Gov't asks PLN to extend the electricity stimulus program to Q3 2021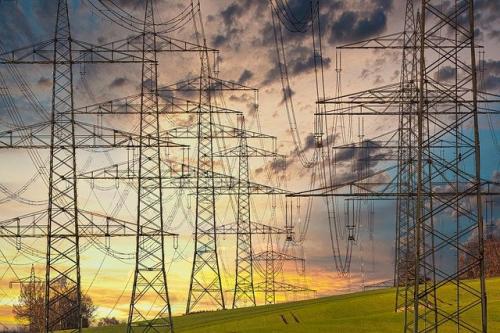 JAKARTA. Through the Ministry of Energy and Mineral Resources, the Indonesian government had instructed PT PLN (Persero) to extend the stimulus program for the electricity bills to Q3 2021.
"[It is] considering the current condition of the people, especially regarding the implementation of an Emergency PPKM," Rida Mulyana, the Director-General of Electricity, explains earlier today (5/7).
Mulyana adds that this electricity fee relief extension is enacted following the statement of the Minister of Finance, Sri Mulyani, last week. The total budget allocated for this electricity program until Q3 2021 reaches IDR 9.27 trillion, which would benefit 33.7 million users.
Several stimulus programmes include electricity tariff discounts for domestic, business, and industry users; an exemption of minimum bills by 50% under specific terms; and the reduction of subscription fee by 50%.
"PLN is encouraged to maintain its efficiency for the electricity supply and provide services to the customers according to the service quality standards of electricity services," Mulyana concludes. (KR/ZH)