Gudang Garam to give out dividends of IDR 2,600 per share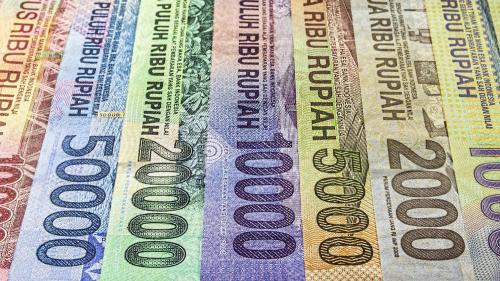 GGRM - PT. Gudang Garam Tbk
Rp 36.775
JAKARTA. PT Gudang Garam Tbk (GGRM) announces its plan to distribute the cash dividend of IDR 5 trillion or IDR 2,600 per share. It would be taken from the company's net profit of 2020.
This plan aligns with the result of the Annual General Shareholders Meeting of GGRM held last week. In this meeting, the stockholders agreed to allocate 65.9% of its net profit of 2020 as the cash dividend.
According to idnfinancials.com, GGRM managed to score IDR 7.65 trillion in net profit last year. After distributing the dividends, the remaining portion of net profit would be stored as the profit balance to be used to raise its working capital.
The management had decided that the cum dividend date in the regular and negotiation market would fall on July 16, 2021, followed by the cash market on July 21, 2021. The recording date would fall on July 21, 2021, while the payment would be shipped out on July 29, 2021.
As of December 2020, PT Suryaduta Investama controls 69.29% of GGRM, while PT Suryamitra Kusuma owns 6.26%. Then, the public investors share another 23.78%. (KR/ZH)